The Bambanti festival showcases the province's local products and produce
Alexa Villano
@alexavillano
Published 12:15 PM, February 05, 2018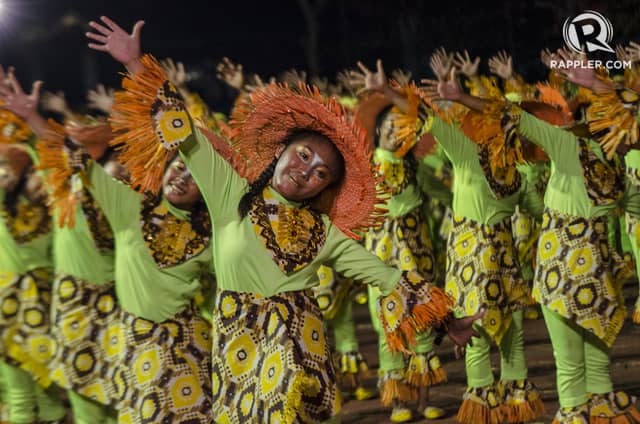 STREET DANCE. The Bambanti street dance has won numerous awards from the Aliw Awards. All photos by Rob Reyes/Rappler
ILAGAN, Isabela – The province of Isabela held its annual Bambanti Festival from January 22-28. This year's festival theme, Isabela Kong Mahal (Isabela my beloved), saw each municipality and city of the province showing off their creativity in various forms. From the street dances, installations, ecotourism booths, and food contests, the Isabeleños proved that their festival can also be at par with the likes of the Ati-atihan and Sinulog festivals.
Selected members of the media and travel bloggers were treated to the hospitality of the people from the North. Bambanti, or scarecrow in Ilocano, highlights the provinces main produce – corn and rice.
Bambanti village
The municipalities and cities showed guests and travelers their creativity through the booths and installations at the Bambanti village. They also got the opportunity to show their products, ranging from fans, red rice, vinegar, corn, and chicharon.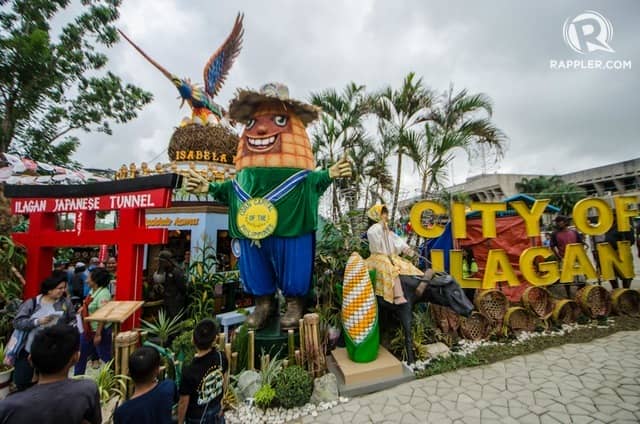 CORN PRODUCTION. A giant corn mascot is displaced at the Bambanti village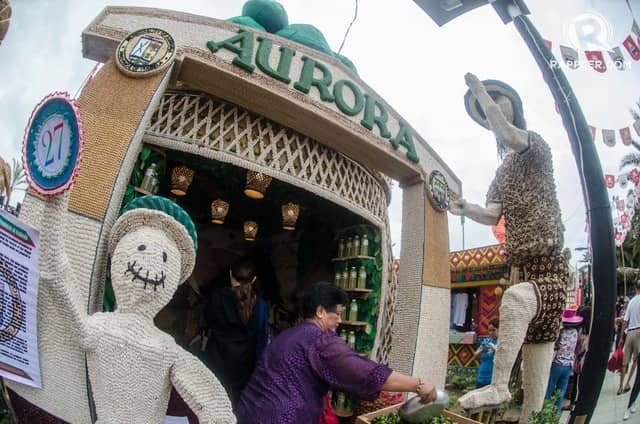 CALAMANSI PRODUCTION. The town of Aurora produces calamansi for the people of Isabela and nearby provinces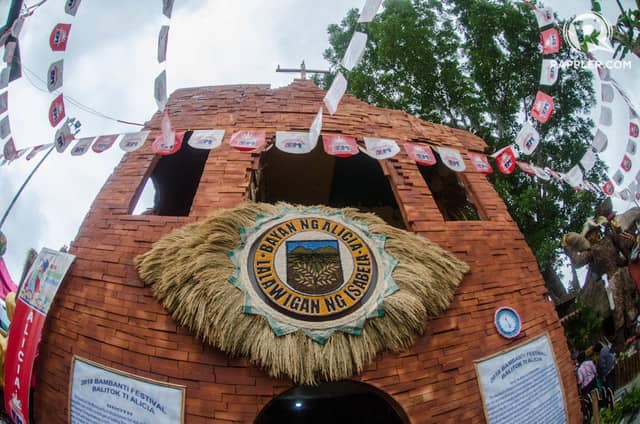 ALICIA. The town of Alicia's booth is visited by tourists and town people in the village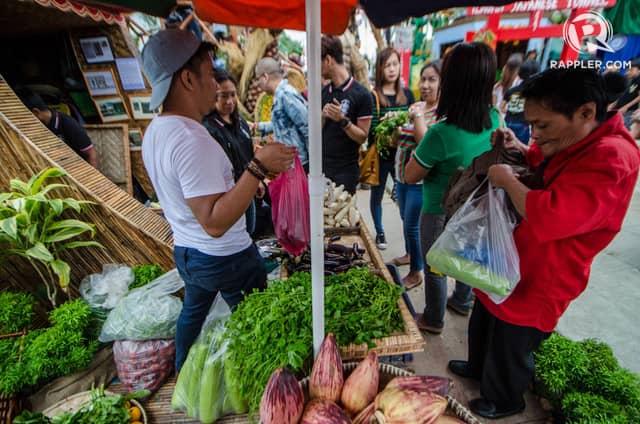 PRODUCES. The Bambanti village also gives the municipalities a chance to sell their crops and produces
COLORFUL SOUVENIRS. Hats and abanico fans can be bought by tourists for pasalubong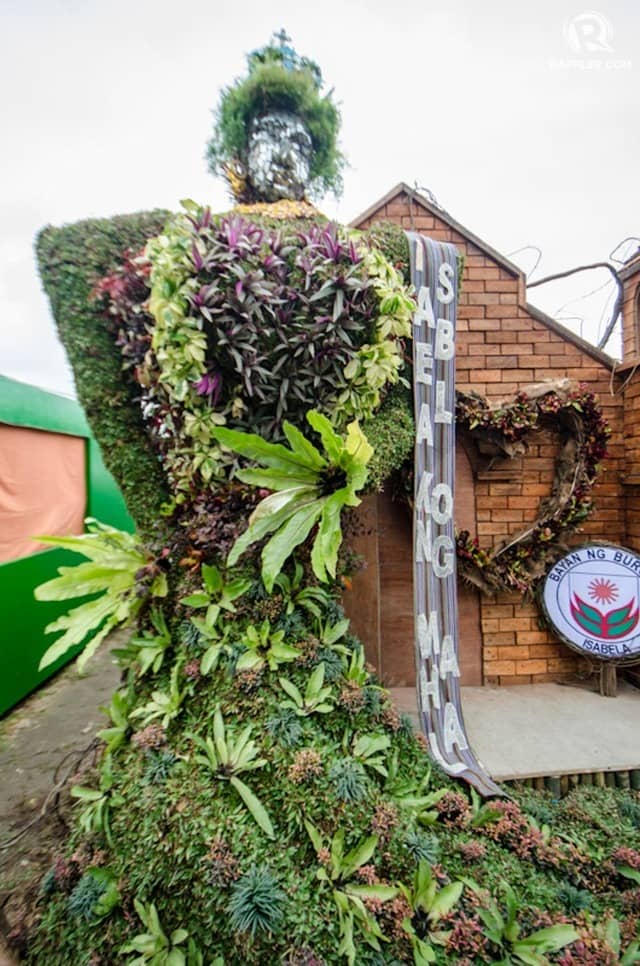 ENVIRONMENTAL FRIENDLY. The installation from Burgos made from leaves at the village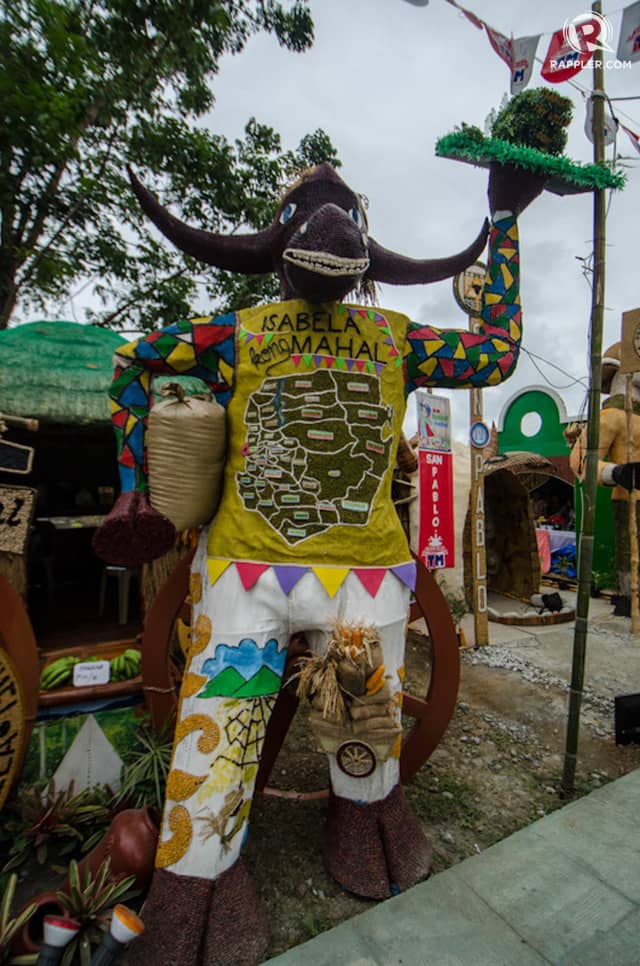 CARABAO. A carabao display with the map of the province made from munggo beans
Cooking competition
Another highlight of the festival is the Makan Ti and Mainum (the food and beverage contests). Each municipality and town has a representative who is tasked with cooking one dish and a drink, which was judged by well known chefs and restaurant owners from the country, headed by chef Sandy Daza.
The city of Echague won the grand prize for both competitions with their fried sweet and sour adobo and a drink called Illuru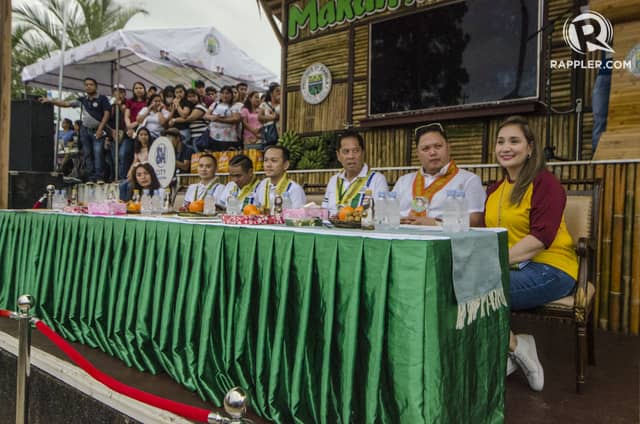 MAKAN KEN MAINUM. The judges of the cookfest is headed by Isabela's first lady Ann Dy and Sandy Daza at the Bambanti Village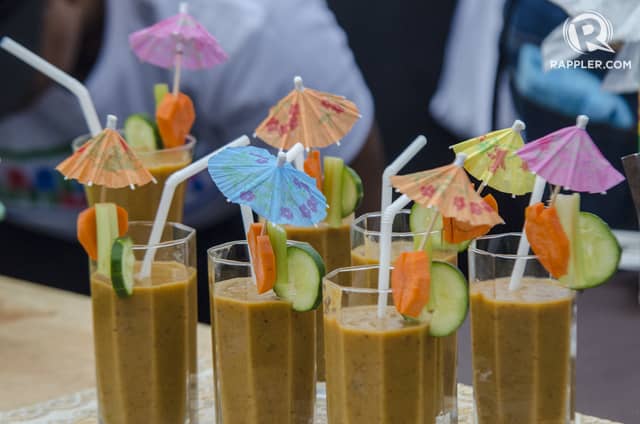 READY FOR TASTING. The drinks are a component of the contest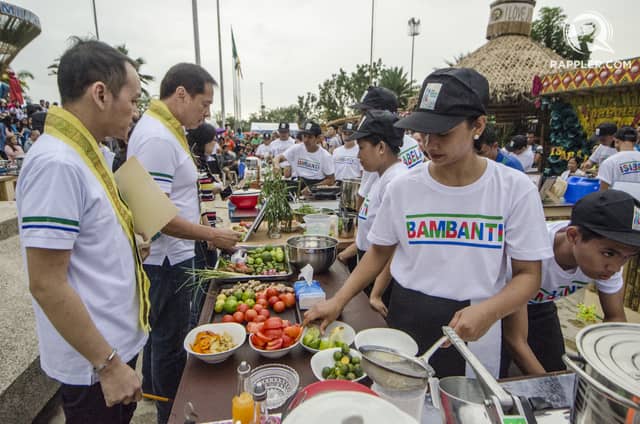 OBSERVATION. The judges ask questions to the contestants during the cooking competition
Street dance showdown and chorale competition
One of the highlights of the festival was the street dance competition where, despite the rain, each group gave a lot of of energy during the competition, with judges such as premier danseur Nonoy Froilan watching intently. The town of Alicia won both the Best Dance Showdown Contingent and the Best Street Dance Contingent categories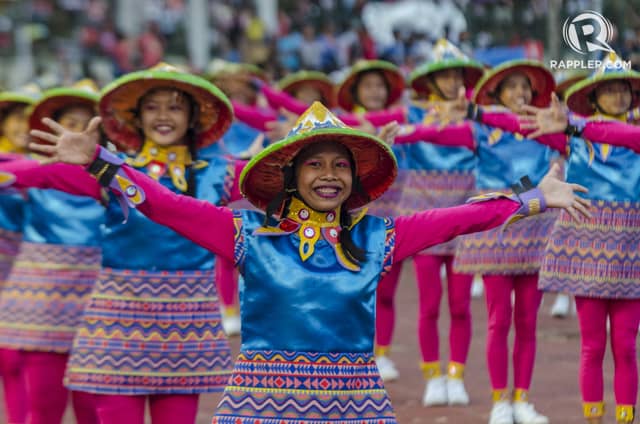 STREET DANCE. Each municipality and city did a dance number during the festival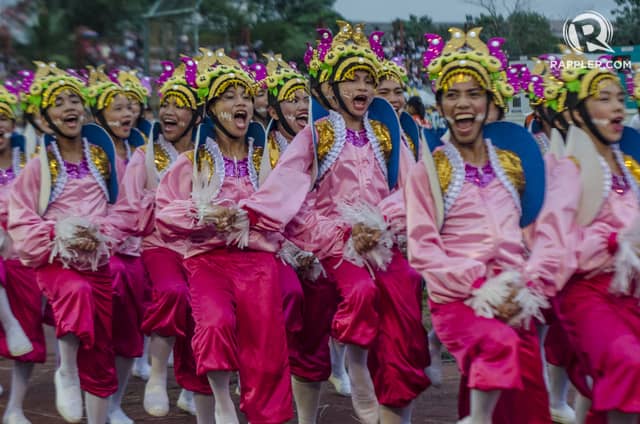 BAMBANTI INTERPRETATIONS. All of the participating towns did their own versions for costumes for the festival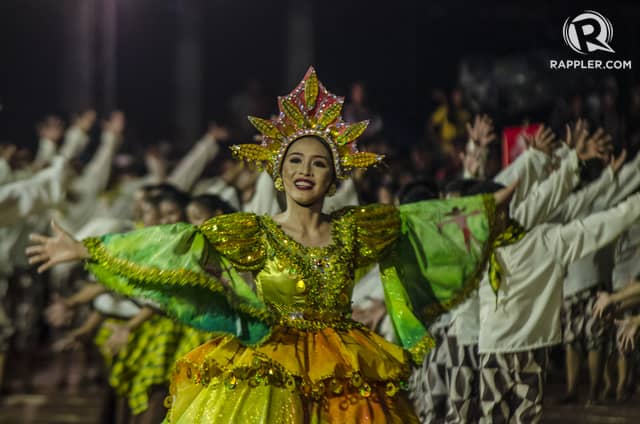 FESTIVAL QUEEN. The dancers are led by a festival king and queen from each municipality
A chorale competition was also held, where the Cauayan City took home first prize.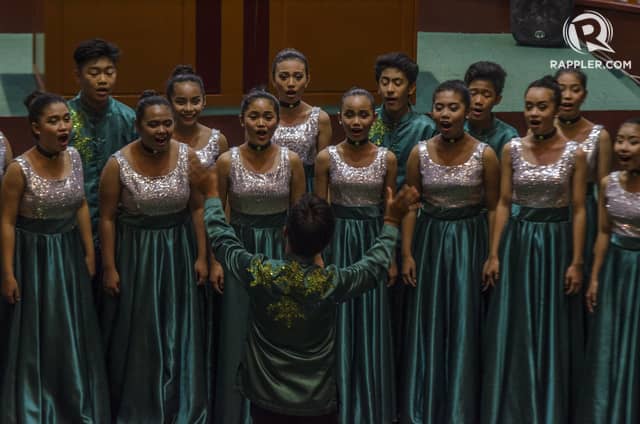 BEST CHORALE. Cauyan City's choir is this year's winner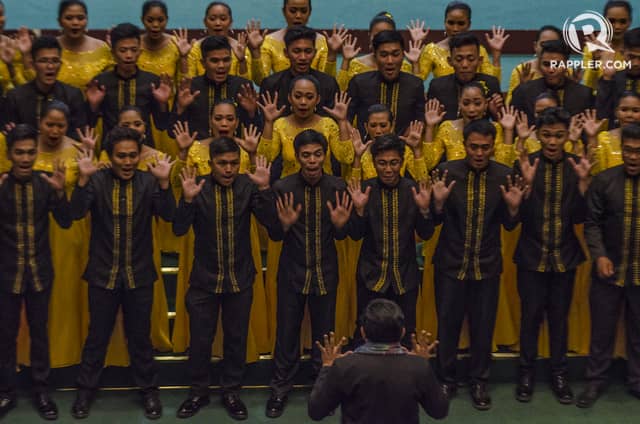 TIGHT COMPETITION. The chorale team of Alicia during the competition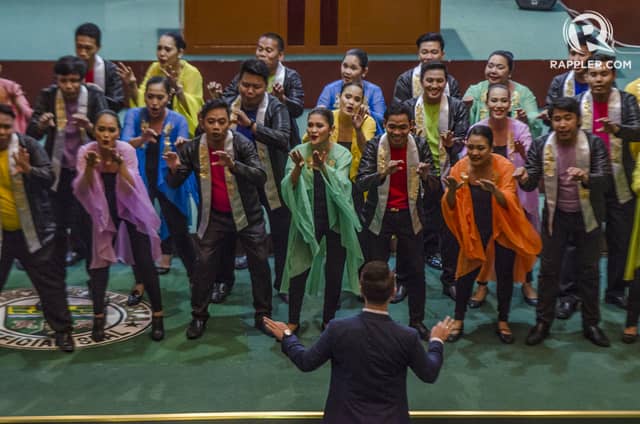 SONG AND DANCE. The representatives of Ilagan show they can also move
The festival closed with a concert led by Ogie Alcasid, 4th Impact, Jona, and the tandem of McCoy de Leon and Elisse Joson. A fireworks display capped the final night of the festival. – Rappler.com