Share of Local Government Units from the Collection of Tobacco Excise Taxes under RA Nos. 7171 & 8240
Report on Fund Utilization and Status of Program/Project Implementation
For the Quarter Ended September 30, 2019 

View in PDF file: Share of LGU from the Collection of Tobacco Excise Taxes.pdf
Gov. Albano participates in the Ease of Doing Business Forum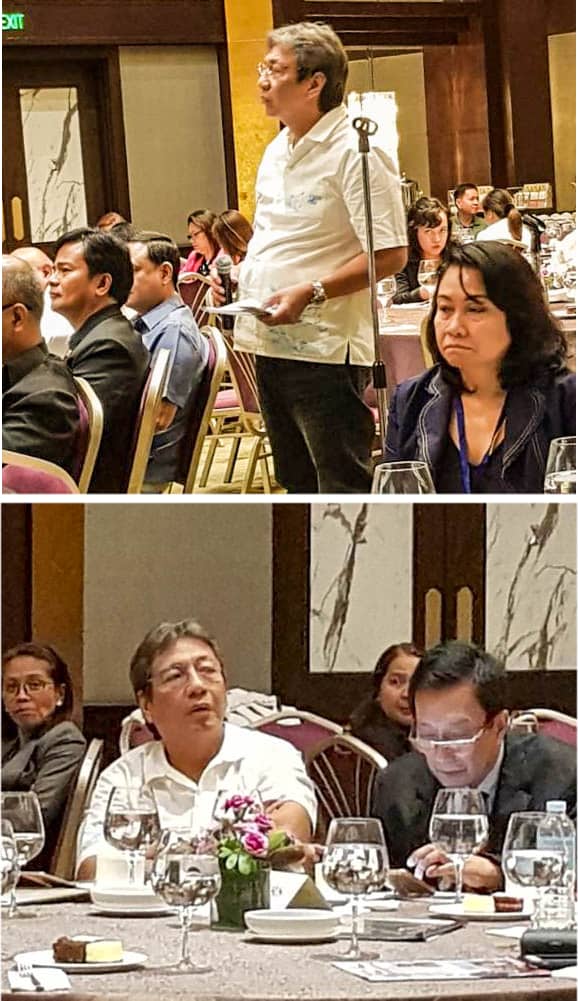 Governor Rodito Albano participates in the Ease of Doing Business Forum conducted by the League of Provinces of the Philippines held at the Diamond Hotel, Manila City on October 17, 2019.
E-SURE Aid Program Rolls-Out in Isabela
          An initial of 4,798rice farmers who were previously validated and qualified beneficiaries received cash cards of P15,000 each as the Department of Agriculture – Agricultural and Credit Policy Council (DA-ACPC) in partnership with Land Bank of the Philippines (LBP) officially launched the Expanded Survival and Recovery Assistance (E-SURE Aid) Program in the province of Isabela held at Josefina T. Albano Sports and Cultural Complex in Cabagan, Isabela on October 29, 2019.
         Mr. Julio Climaco Jr., LBP Executive Vice President said that E-SURE program organized by DA-ACPC and LBP aims to provide loan opportunities for immediate relief to rice farmers affected by the impact of low palay prices as a result of the Rice Tariffication Law. He said that E-SURE program was first launched in Nueva Ecija on September 2, 2019, followed by Tarlac and now rolled out in the province of Isabela.
BRO for Education Receives Scholarship Allowance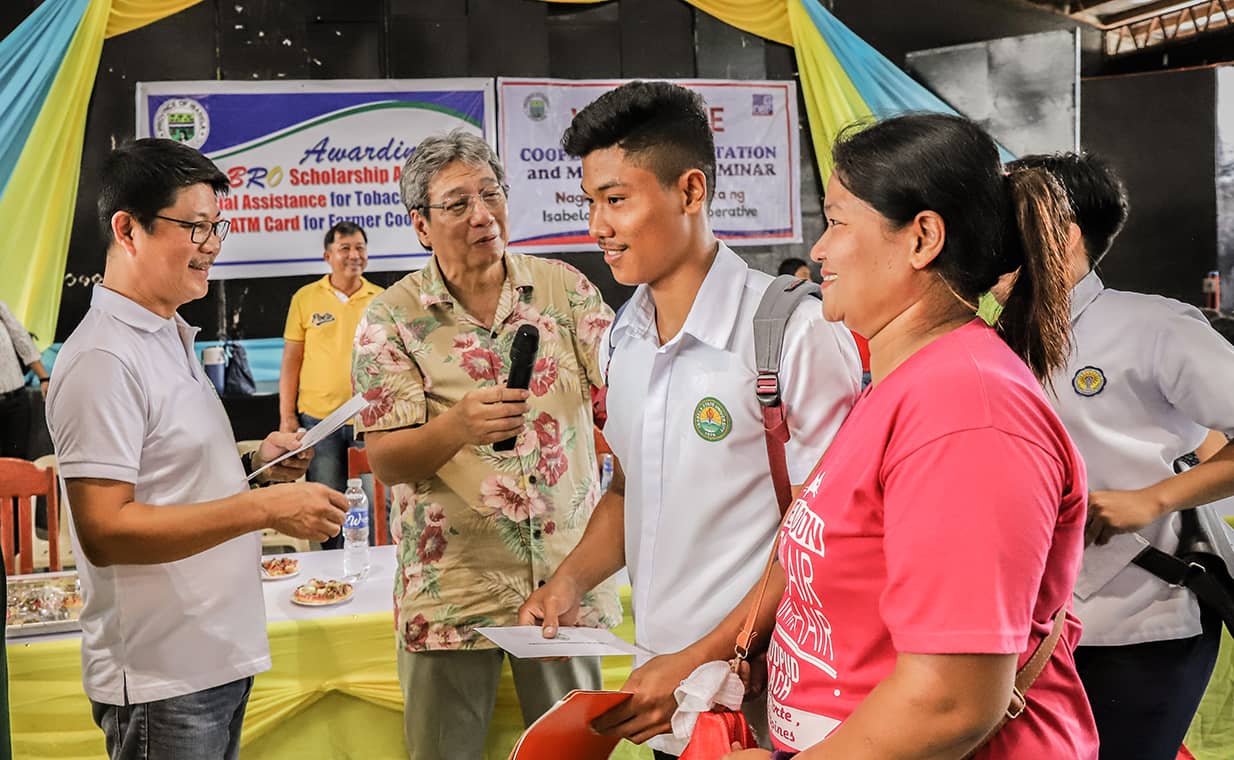 1,380 scholars of the Bojie-Rodito Opportunities (BRO) for Education in the Municipalities of Luna, Aurora, Roxas, Burgos, and Mallig received their 3,000.00 educational allowance from the Provincial Government of Isabela during the past five days from September 16-21, 2019.  The distribution was personally attended by Governor Rodito T. Albano III and Vice Governor Faustino N. Dy III.  A total of 13,480 BRO Scholars in Isabela Province will be receiving their educational allowance for the Second Semester SY2018-2019, which will be delivered to the scholars and their parents in their municipalities as scheduled. The event started on September 16, 2019 in Luna, Isabela and was synchronized with the distribution of Financial Assistance to Tobacco Farmers and the Orientation and Membership recruitment of the Nagkaisang Magsasaka ng Isabela Agricultural Cooperative which is expected to be completed at the end of October.