ISABELA'S SUPER COOPERATIVE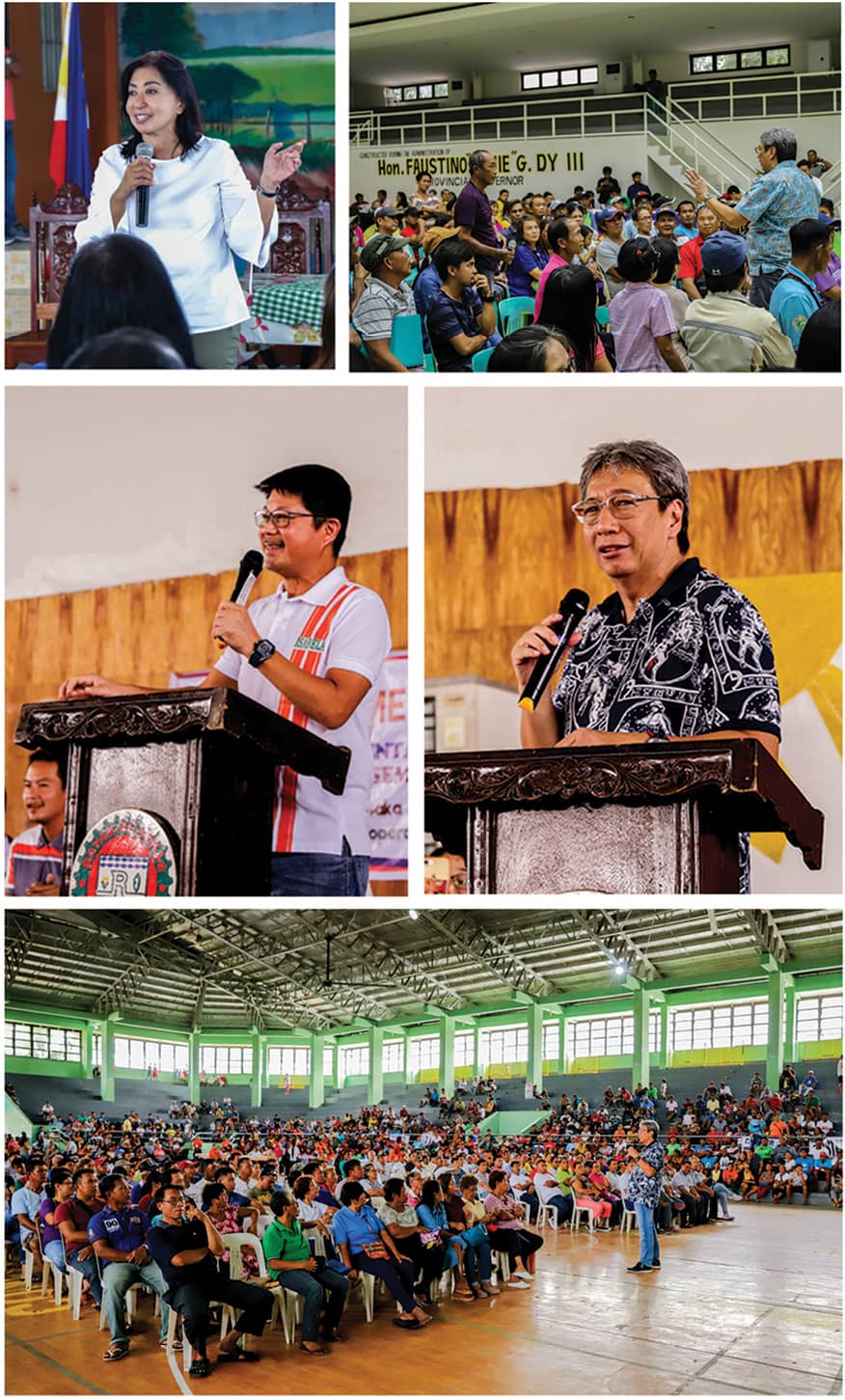 The newly signed Rice Tariffication Law seeks to lift import restrictions on rice, which the government hopes will lower the price of the staple food to a level more affordable for the Filipinos – a boon to consumers but a bane to rice farmers, farmworkers and the local rice sector as a whole. Rice procurement serves the dual purposes of building rice stocks for the public food grain distribution system and of providing income support to farmers. The law addresses the urgent need to improve the availability of rice in the country, to prevent artificial rice shortage, reduce the prices of rice in the market, and curtail the prevalence of corruption and cartel domination in the rice industry. The law essentially allows for the liberalization of rice imports. It will remove the previously placed quota on rice imports, permitting traders to import a near-unlimited quantity of rice.
Upon assumption to office of Governor Rodolfo T. Albano III in July 2019, his first marching order is to organize a super cooperative that will help the marginalized farmers in the province. A massive cooperative membership orientation was conducted in 32 municipalities and resulted in the birth of "Nagkaisang Magsasaka ng Isabela Agriculture Cooperative" (NMIAC) aka "super cooperative".