Travel diaries: Discovering Isabela's rich history
One of the north's biggest province is getting attention thanks to emerging tourism attraction
Alexa Villano
Published 11:30 AM, February 18, 2018 
MANILA, Philippines – Time and again we Filipinos have been encouraged to see our own country. After all, there are still so many places to visit and cultures to be discovered in our own backyard.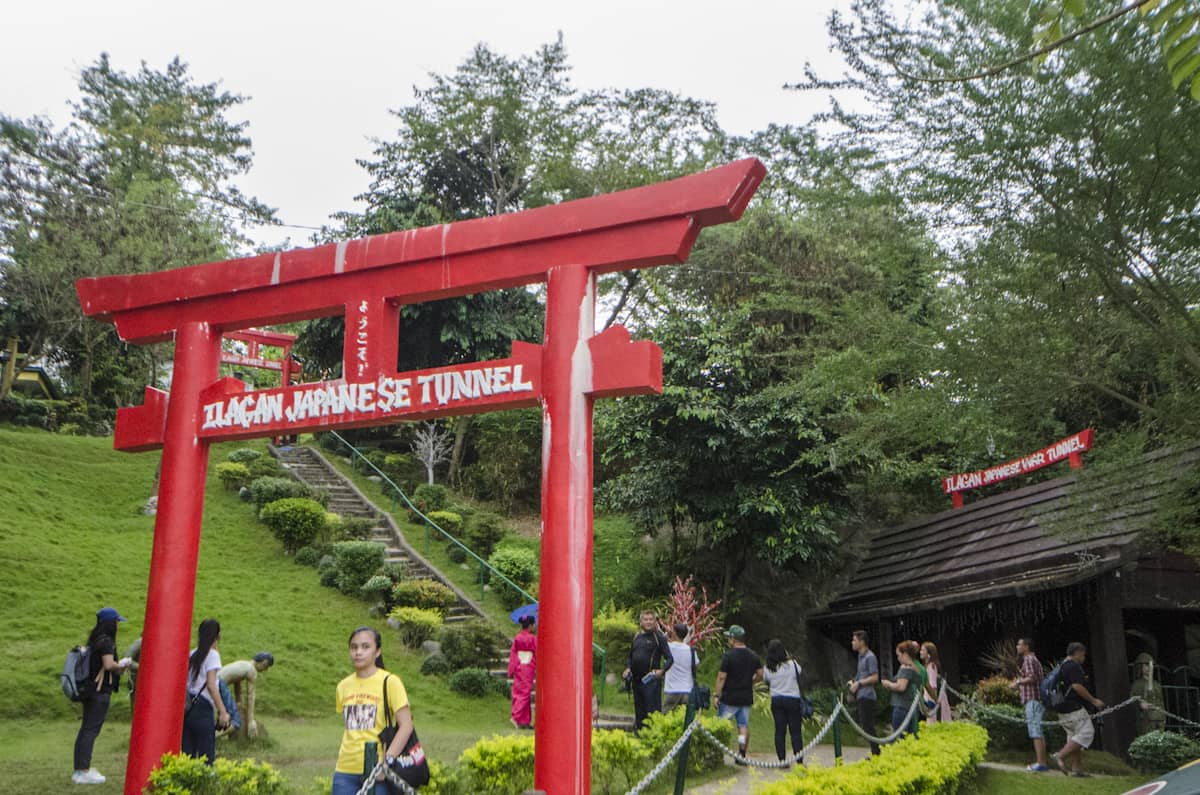 JAPANESE TUNNEL. The Ilagan Japanese Tunnel is one of many tunnels in Isabela. All photos by Rob Reyes/Rappler
Last January, selected members of the media, travel bloggers and writers got the chance to go to Isabela for the Bambanti Festival 2018. In between our coverage of the festival, we were able to explore some places in Ilagan, where the festival was held.
Named after King Philip's wife, Queen Isabela, this northern province is known for supplying rice and corn to various parts of the country. Through the years, Isabela has gained exposure through the tourism efforts of the Bambanti festival, the Sierra Madres, the Rio Grande of Cagayan, and the beaches promoted by the local government, headed by its governor, Faustino "Bodjie" Dy III.