Plant 1 Million Trees in 1 Day
Plant a Tree, Plant a new Life!
REFORESTATION.
TARGET.
ACTION.
Get counted!
Be a part of this year's BIGGEST tree-planting activity, the 1 MILLION TREES ONE DAY project of the Provincial Government of Isabela on December 06, 2019.
Go out and do your part! Tag your tree-planting buddy!
18-Day Campaign to End Violence Against Women (VAW)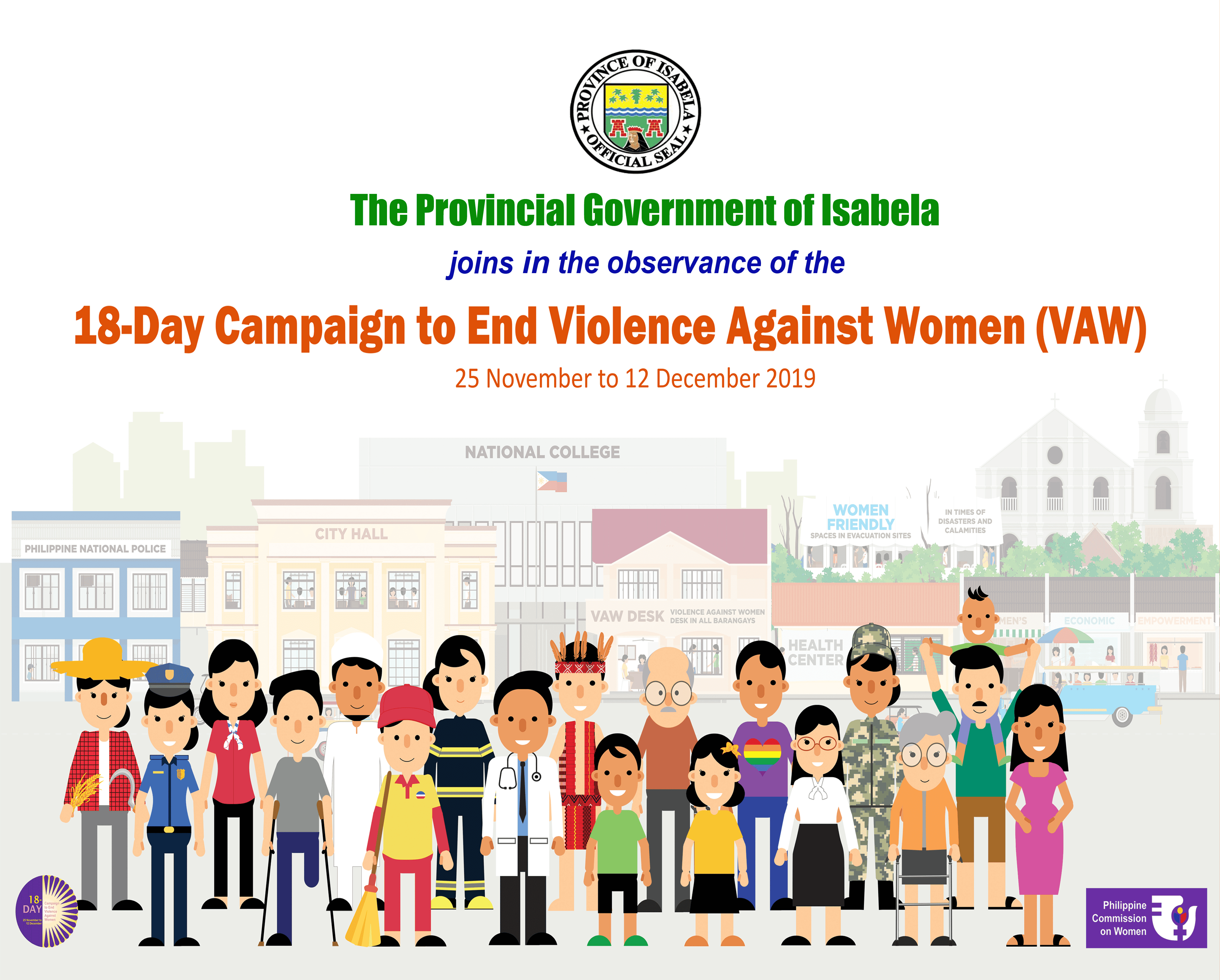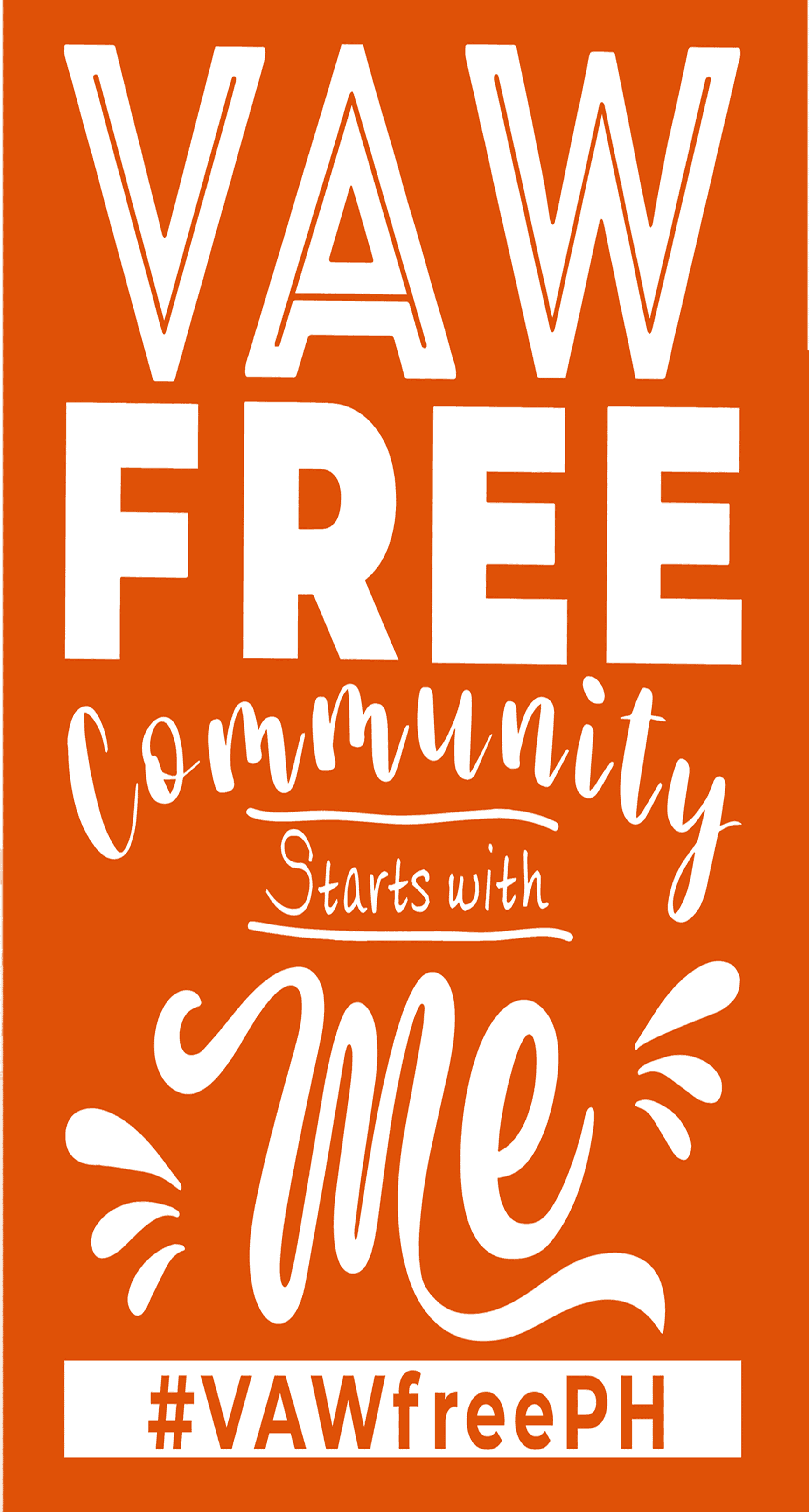 1 Million Trees In 1 Day Task Force Meeting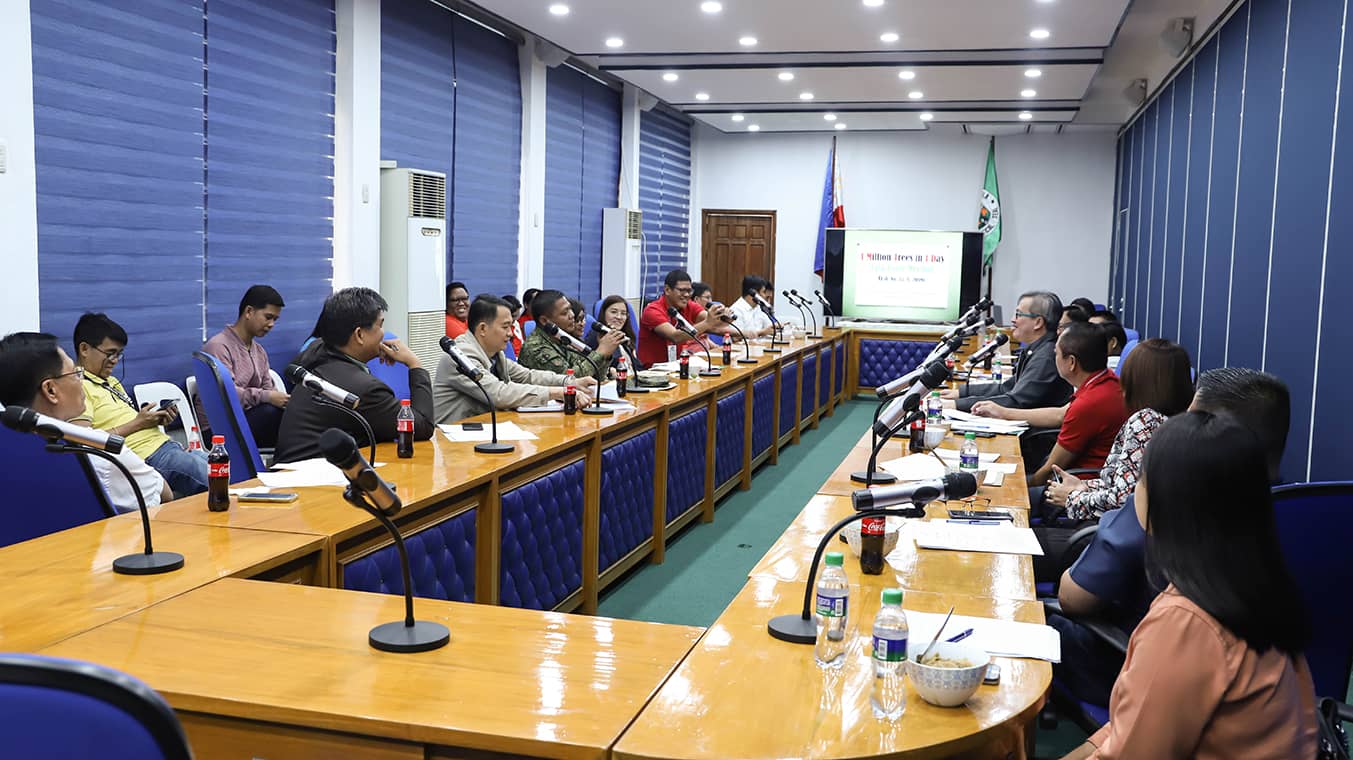 November 19, 2019 - In line with Executive Order No. 15 series of 2019, the 1 Million Trees in 1 Day Task Force convened earlier today at the Blue Room of the Isabela Provincial Capitol for a meeting. The said meeting was presided by the Provincial Administrator, Atty. Noel Manuel R. Lopez who discussed the salient features of the project and announced the schedule as well, it also became the venue for suggestions and recommendations for the better implementation of the project.
Disiplina Muna National Advocacy Campaign
The Provincial Government of Isabela supports the DILG Disiplina Muna National Advocacy Campaign