2017 Elderly Filipino Week Celebration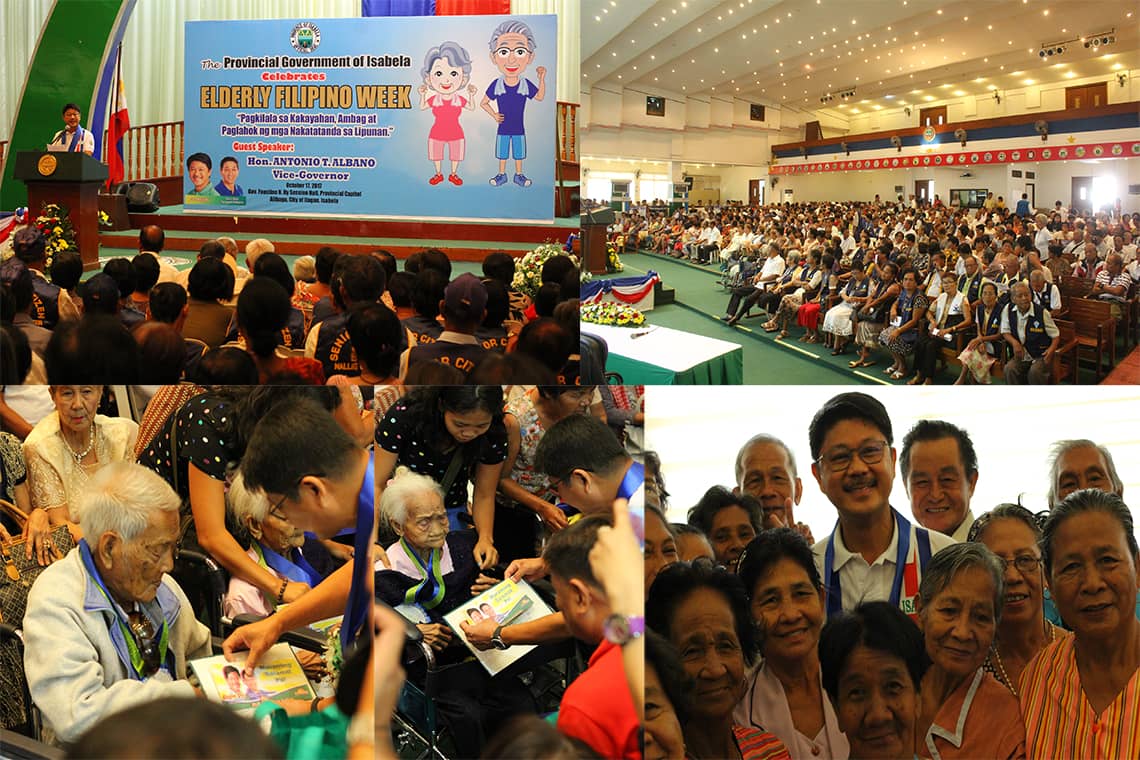 The Provincial Government of Isabela celebrated the 2017 Elderly Filipino Week with the theme, "Pagkilala sa kakayahan, Ambag at Paglahok ng mga Nakakatanda sa Lipunan." The celebration emphasizes the important role that older persons play in nation building as well as raise and address issues concerning the sector.
October 17, 2017, @ Amphitheater, Isabela Provincial Capitol 
Groundbreaking Ceremony of the IDRRM Complex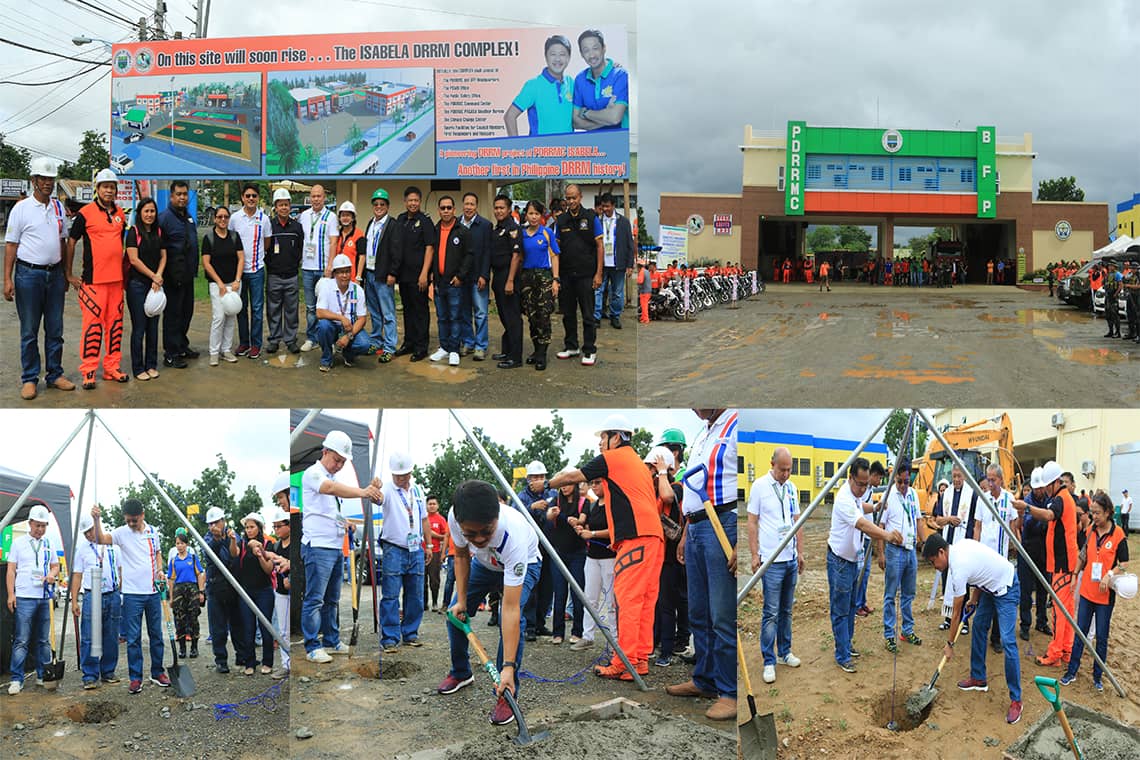 Gov. Faustino G. Dy III led the groundbreaking ceremony of the Isabela Disaster Risk Reduction and Management Complex, a pioneering project of PDRRMC ISABELA and another first in the Philippine DRRM history.
October 12, 2017