BAMBANTI FESTIVAL: Isabela's Scarecrow Festival
https://www.ourawesomeplanet.com
A big part of the lives of people from the Northern Philippines is Agriculture – the bread and butter of most families, if you will. So much of their lives revolve around grains and produce that it's only fitting for them to dedicate an annual festival for it.
"Bambanti" is the Ilocano term for scarecrow. The watchguards of their fields and farms. This year, 20 out of 34 municipalities joined in the festivities.
Here's a recap of my first time at Bambanti Festival 2018:
FIRST THINGS FIRST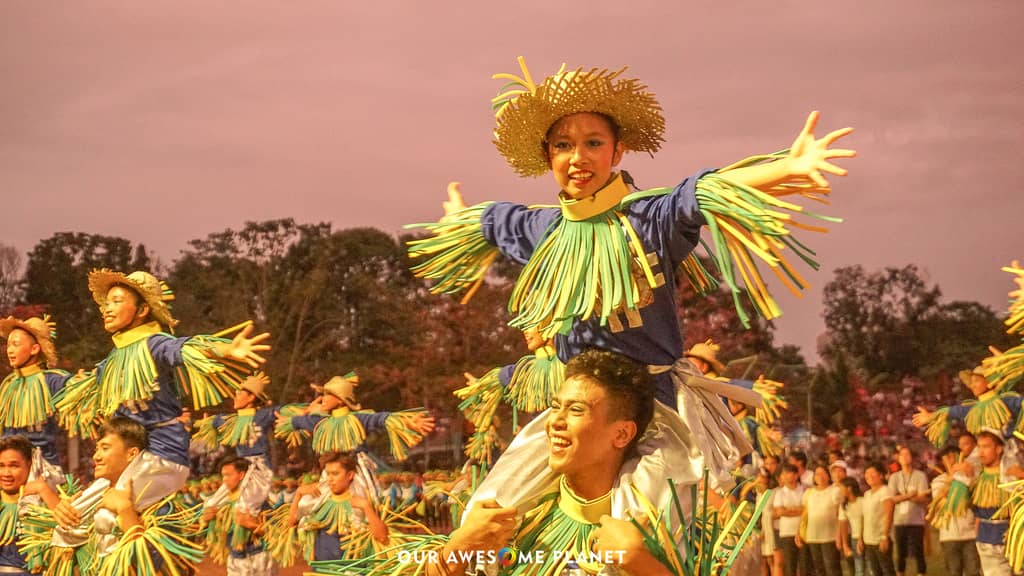 Isabela is the country's second biggest province in terms of land area, which in turn has led them to become an agricultural giant. Sprawling fields of corn and other grains dominate the province.