Telephone No. 323-0170
Email address:  This email address is being protected from spambots. You need JavaScript enabled to view it.
VISION - (Functional Statement)

In general the Office of the Secretary is a support Office of the Vice Governor and the Sangguniang Panlalawigan. It shall be the depository of all the documents, and records relative to the conduct of legislative affairs of the province and incidental functions.
MISSION - (Objectives)

The Office of the Secretary to the Sangguniang Panlalawigan as a vital office in the enactment of policies requiring legislations in objectives are
To be able to provide an efficient atmosphere of legislations through the adoption of measure in aid in judicious passage of policies with paramount importance to the province of Isabela.
To have an orderly monitoring and handling of vital records providing accessibility to public document and relative concerns connected to legislation, and administrative proceedings.
PROGRAMS/PROJECTS/ACTIVITIES

Prepare the agenda, minutes, journal of the regular and special sessions of the Sangguniang Panlalawigan.
Document all proceedings of all committee hearings, administrative adjudication of administrative cases.
Prepare, draft and finalize all resolutions and ordinances passed by the Sangguniang Panlalawigan.
To be the central communication center of the operations of the office of the Vice Governor and Sangguniang Panlalawigan closely coordinate with all the department of the Provincial Government of Isabela and other national line and attached agencies.
APPROVED RESOLUTIONS AND ORDINANCES
---
SUMMARY OF ORDINANCES AND RESOLUTIONS FILED AND PASSED
---
ANNUAL ACCOMPLISHMENT REPORT
2022
---
ACCOMPLISHMENT REPORT QUASI-JUDICIAL FUNCTION
---
 ACTIVITIES
---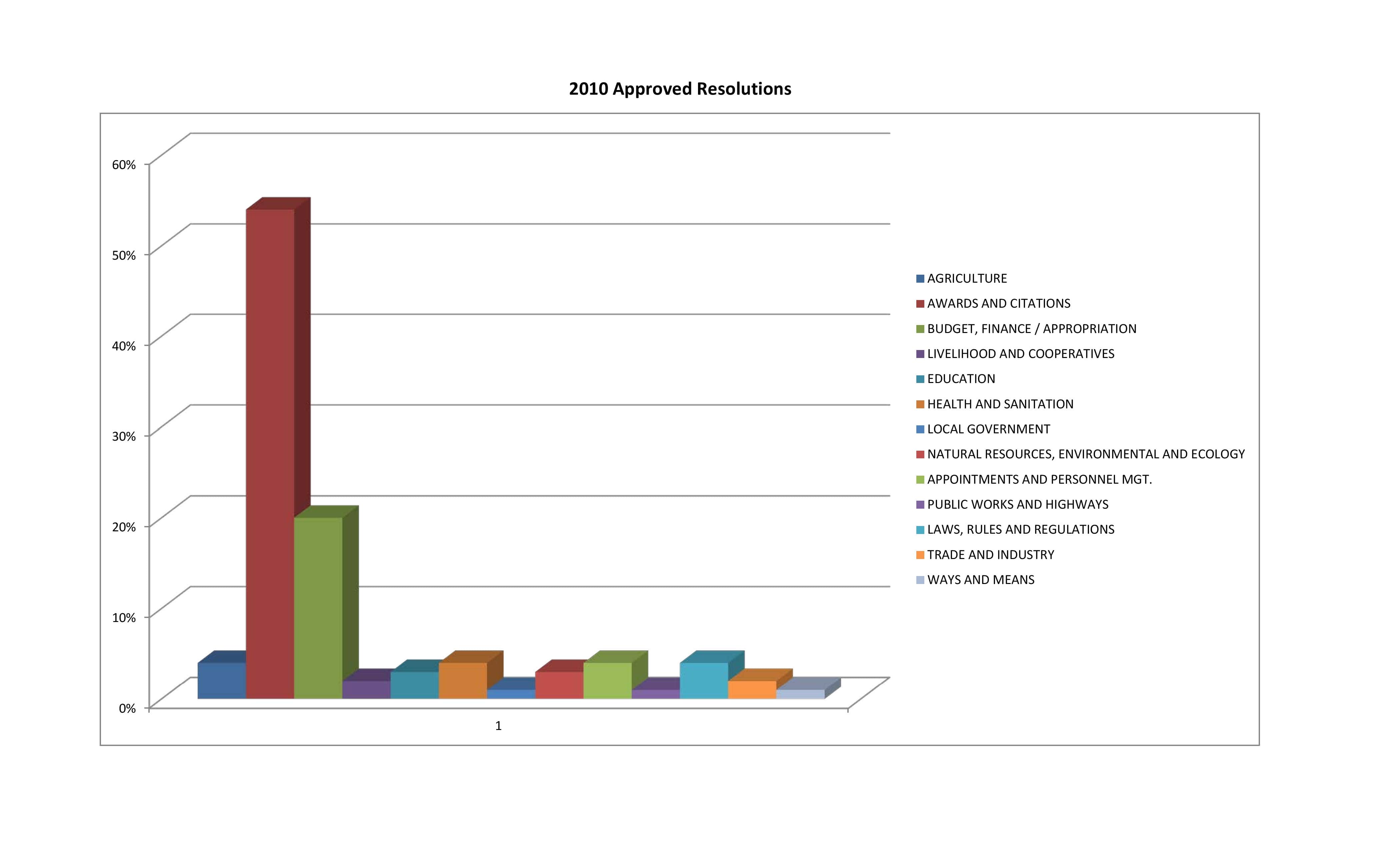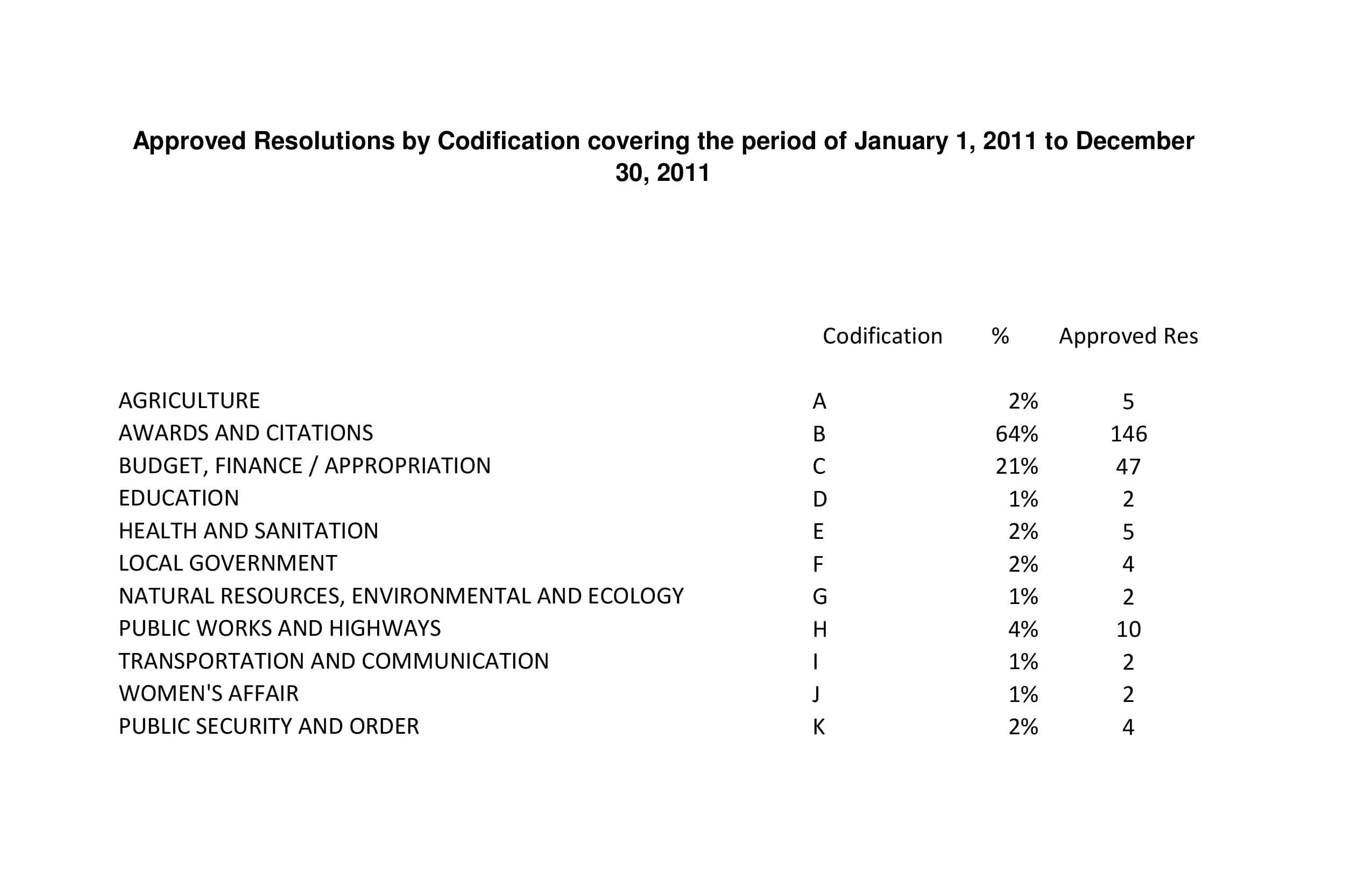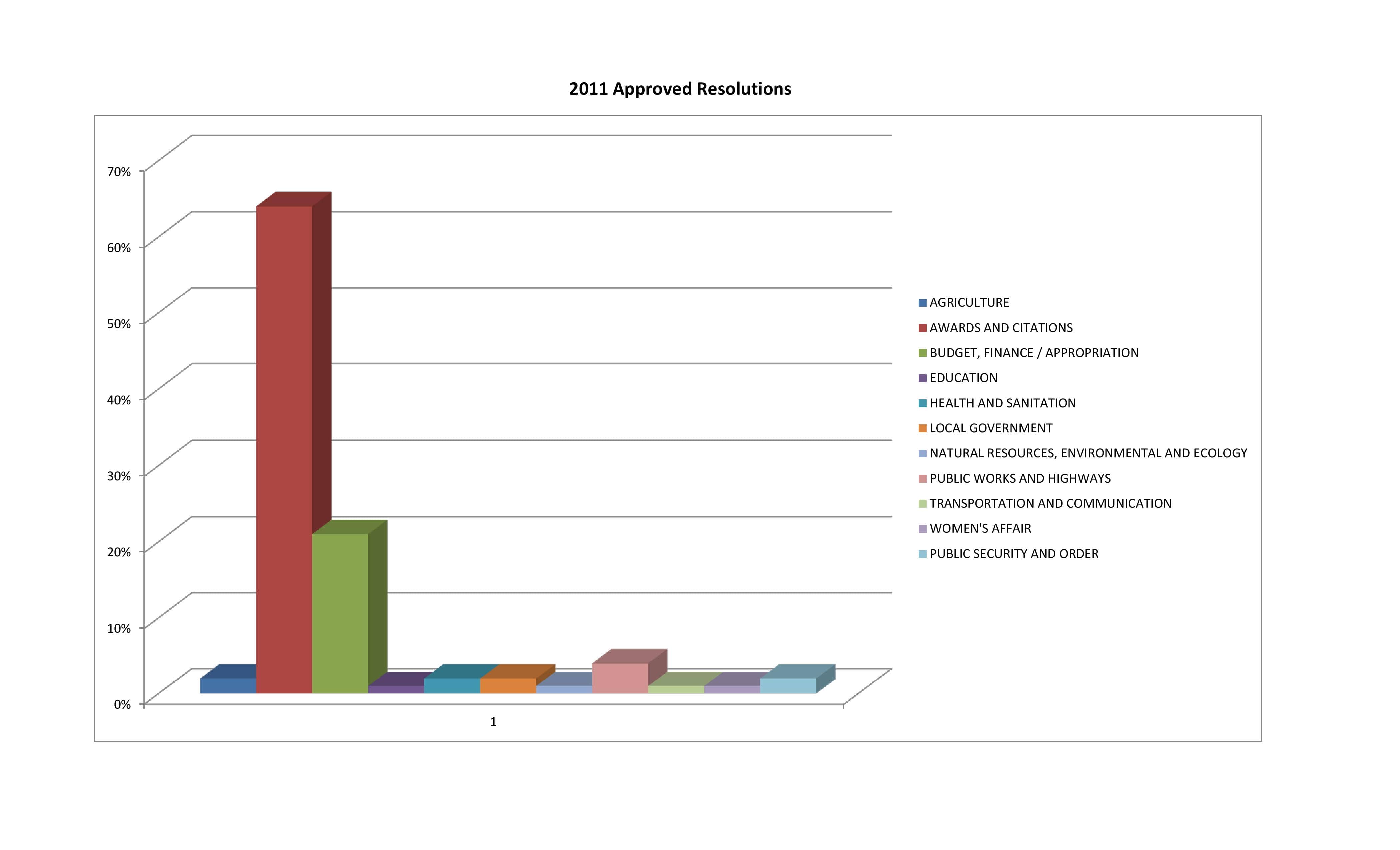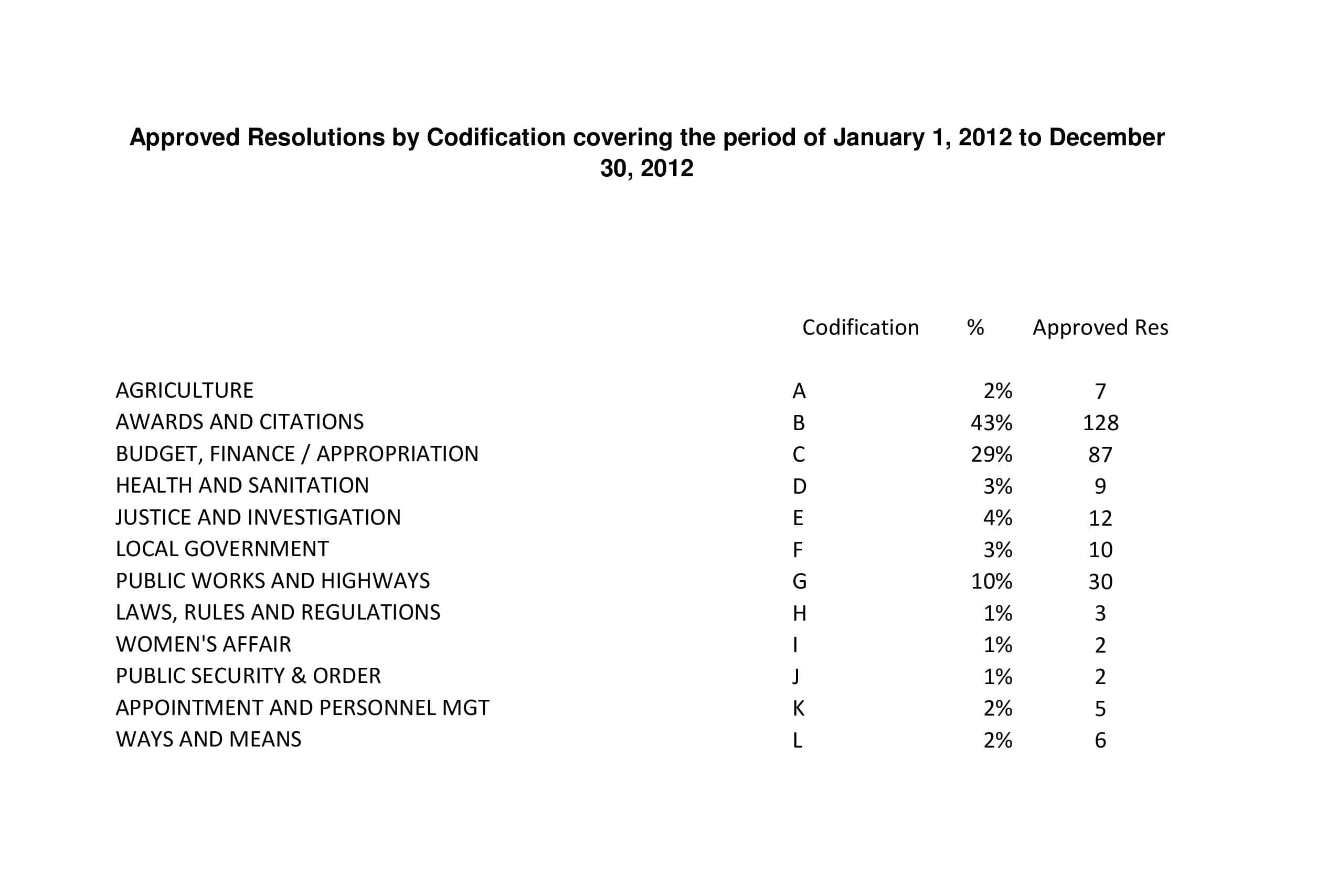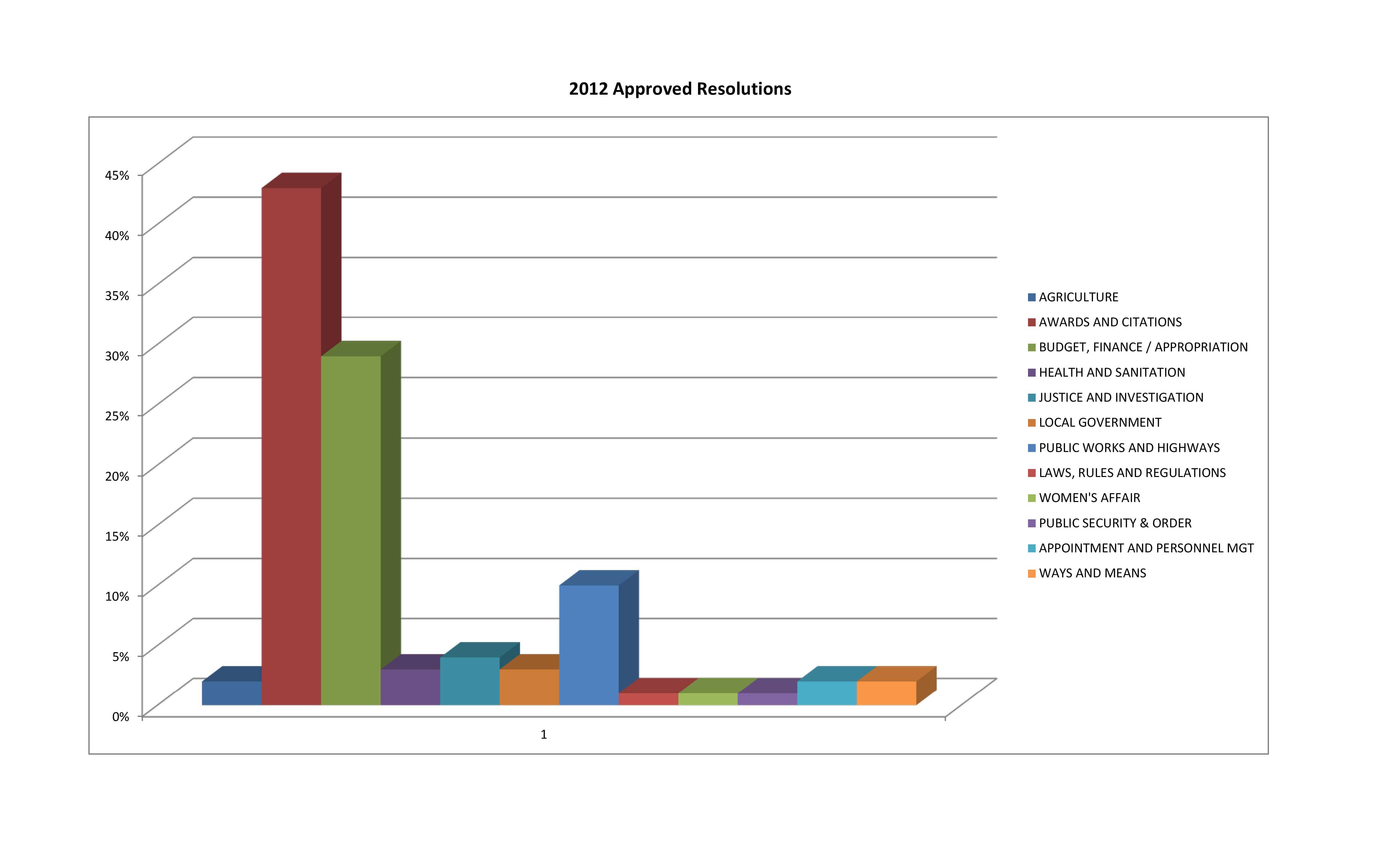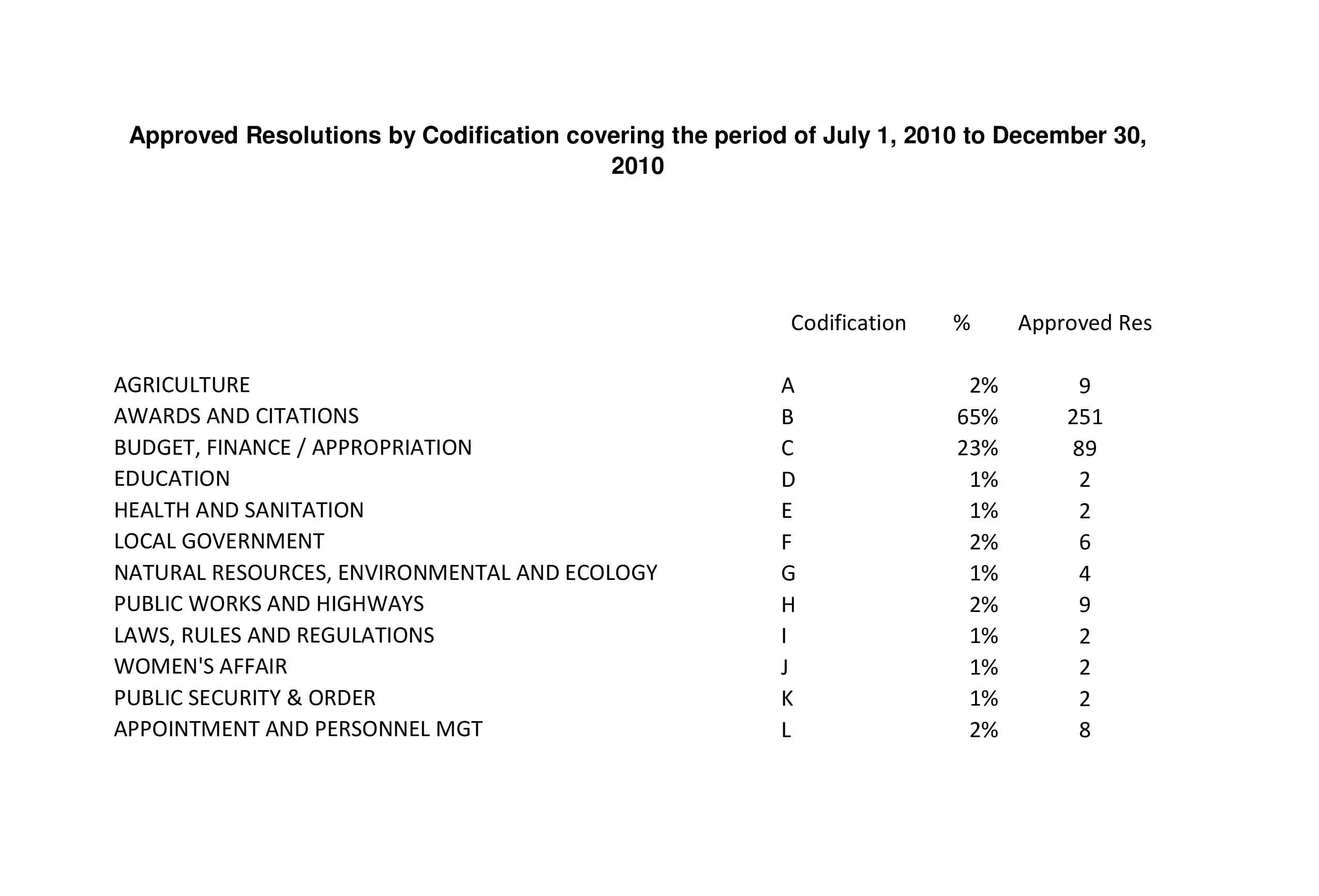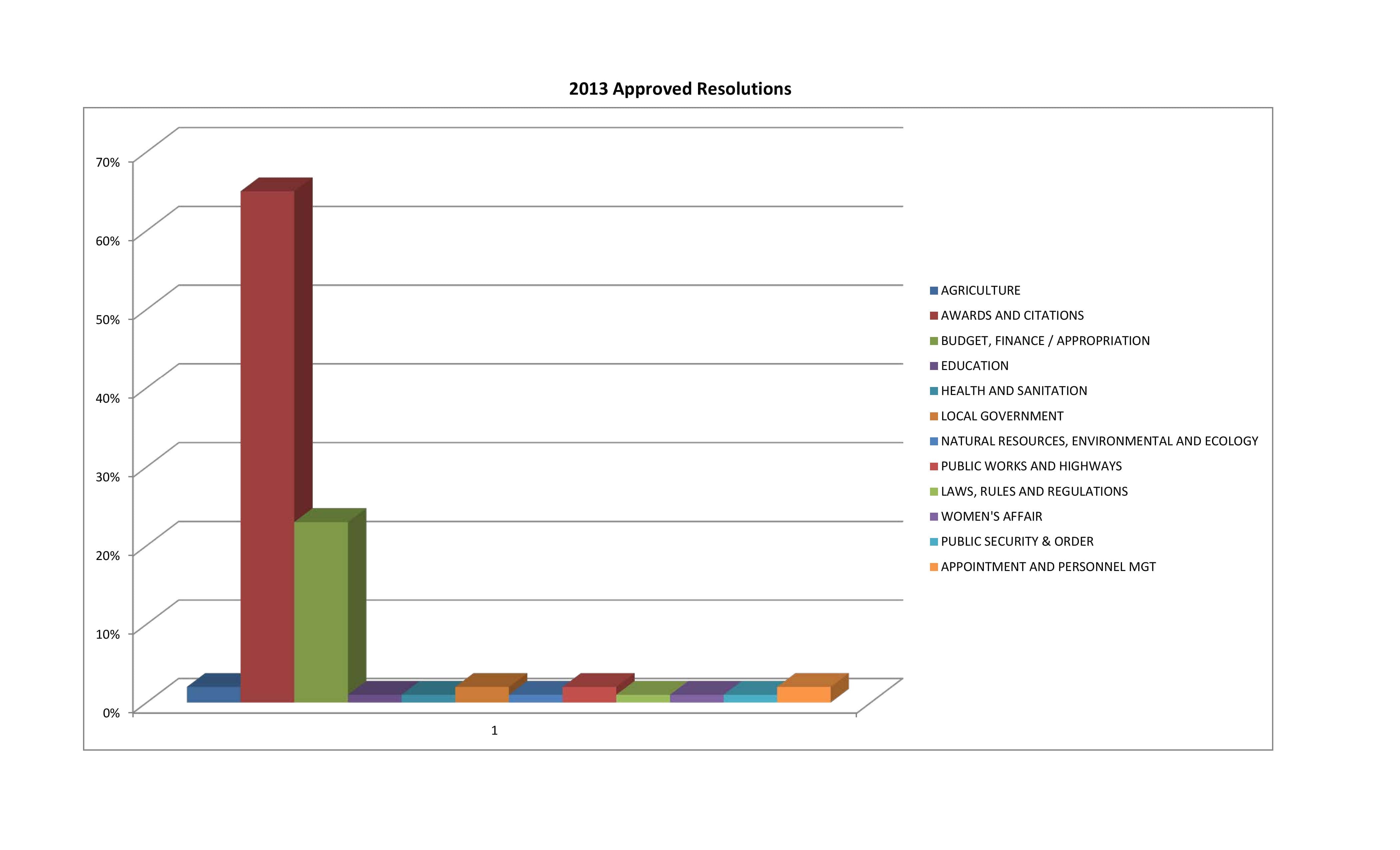 APPROVED ORDINANCES
Approved Ordinances - January 2 to March 6, 2014