Page 2 of 3
GIANT BUTAKA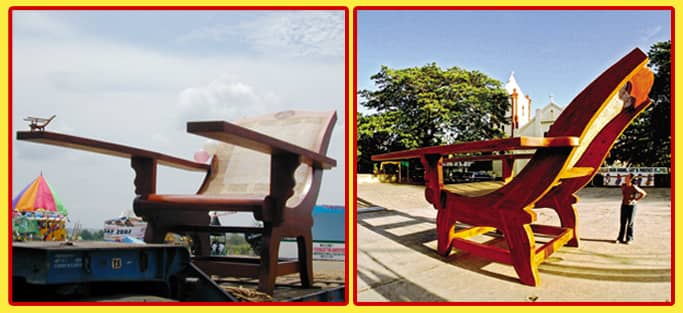 Dubbed as the furniture capital of the province, Ilagan houses the world's largest Butaka, towering at 11 feet, 4 inches high; 20 feet 8 inches long; and 9 feet 7 inches wide, weighing at a massive 2,368 kilos. With its wide arms, it was depicted by, then town Mayor, Mayor Jojo Albano, as the testament to the genuine hospitality of Ilagueños.
HONEYMOON ISLAND
World famous island in Divilacan, Isabela.
ISABELA THY WILL BE DONE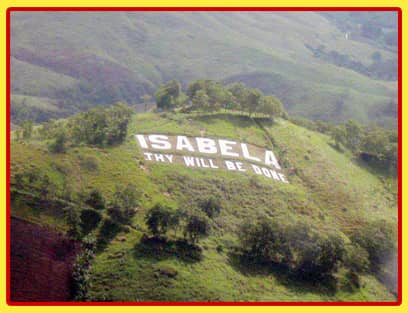 A testament of Isabela's Christian history, the renowned "Isabela Thy Will Be Done" marker is the first to welcome those who are on their way to the province. Located just at the boundary between Nueva Vizcaya and Isabela, the iconic landmark is a bannering welcome of Isabela's hospitality – imbuing the firm faith of the province in bidding the safety of travellers.
LANDMARK OF HEROES
The Landmark of Heroes in Jones, Isabela is dedicated to forefathers who waged blood and sweat to ensure liberty.
MACONACON FALLS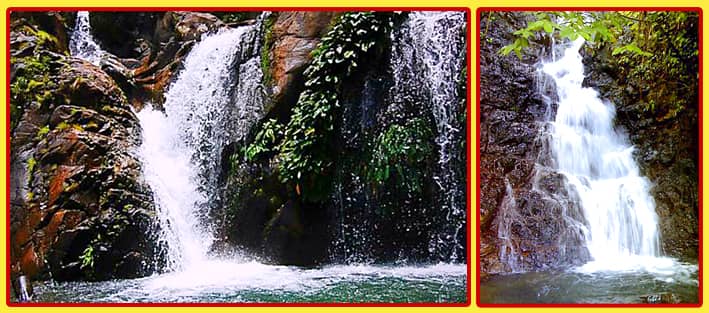 Serving as a gateway to the coasts of Isabela, Maconacon offers bountiful splendors to those who venture into its vast landscape. Most notable landmarks include the hanging bridge in the town and the Maconacon falls.
MAGAT DAM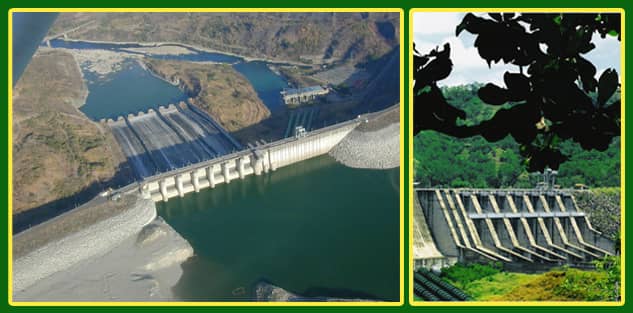 Nested in The first multi-purpose dam in Southeast Asia, Magat Dam is located in the largest tributary of Cagayan River, the Magat River, just at the boundary of Ifugao and Isabela.
A nearby destination after a visit to the dam site is Camp Vizcarra, where visitors of the dam flock to enjoy the peaceful atmosphere. 
MORORAN RIVER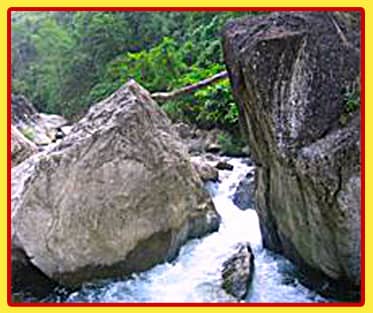 Huddled within massive boulders, the panoramic crystal-clear Mororan river takes pride with its numerous miniature waterfalls cascading like veils. The river is popular to those who prefer long winding and rushing water over the constraints of a swimming pool.
PALANAN RAINFOREST
The Philippine's largest low altitude rainforest with numerous unknown endemic species of flora and fauna and exceptional biological diversity.
SINAVULLUAN CAVES
With numerous chambers encompassing stalactites, stalagmites, and lattices, Sinavulluan Cave is a wonderful place for spelunking and exploration.
TAPJ RESORT AND RESTAURANT
TAPJ Resort and Restaurant provides tourist accommodations for local and foreign visitors to the province. Boasting 30,000 square meters of land area, the resort houses vacation cottages, two swimming pools, a four-hole fishpond stocked with tilapia and catfish, a botanical garden, ample seminar and conference facilities, and an upcoming air-conditioned restaurant. 
WATER WORLD GRAND RESORT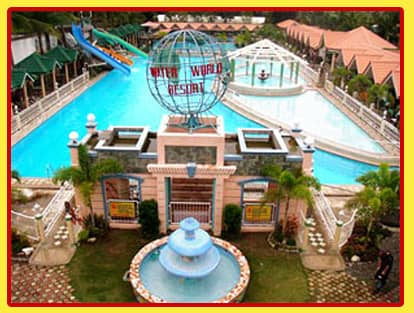 Water World is one of the best resorts in Region 2, if not the entire Philippines. It offers pools accommodating both adults and children alike. There is also a man-made lake where you can go boating and enjoy the view of assorted colored fishes.