Telephone No. 323-1060
FUNCTIONAL STATEMENT

The Provincial Treasurer's Office is primarily concerned in the implementation of policies, rules and regulations in local government finance that would promote the financial stability and growth of the province and its municipalities and develop their efforts for accelerating national development. It exercises technical supervision and such other functions provided by law over all municipal treasury offices and hospital cashiers.
OBJECTIVES
To enhance/improve the finances of the province and its municipalities through efficient and effective collection and management of cash, allocating and tapping new resources through appropriate ordinances.
To provide the Provincial Governor, Members of the Sangguniang Panlalawigan and other officials with technical advice and other financial data which may be needed in the formulation of policies and work programs.
To provide the province and its municipalities with an efficient and progressive organization for fiscal management on the collection, custody and disbursement of funds and local taxation.
ANNUAL ACCOMPLISHMENT REPORT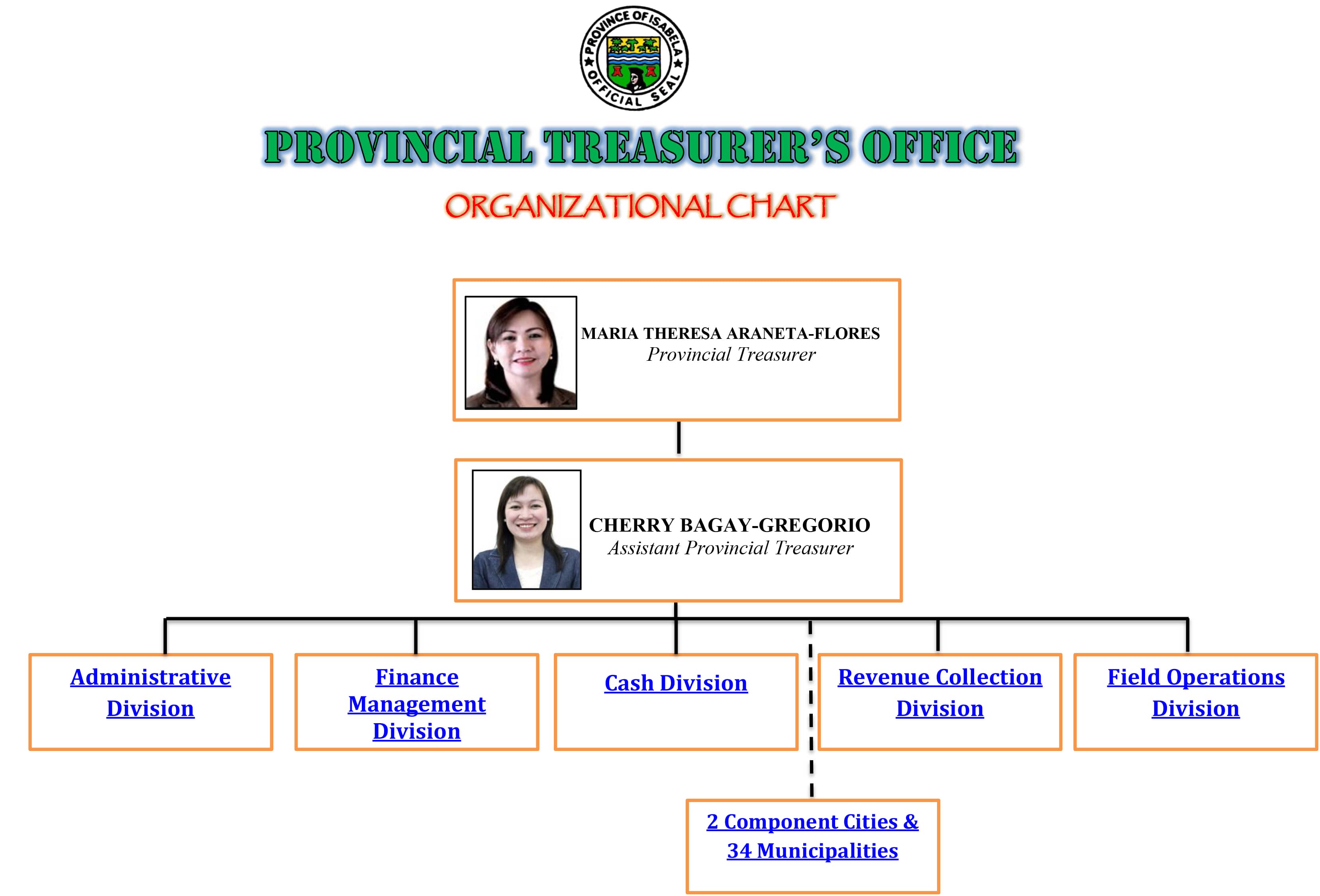 TAX INFORMATION CAMPAIGN
NOTICE OF DELINQUENCY
NOTICE OF PAYMENT
BUREAU OF LOCAL GOVERNMENT FINANCE MEMOS
Regional Memorandum Circular No. 2014-004 February 4, 2014
Regional Memorandum Circular No. 2014-02 January 30, 2014
Regional Memorandum Circular No. 2014-001 January 27, 2014
BLGF Memorandum Circular No. 111-2013 December 23, 2013
Status of 2012 General Income Re-classification of LGUs
PTO IN ACTION
2017
2016
2015
2014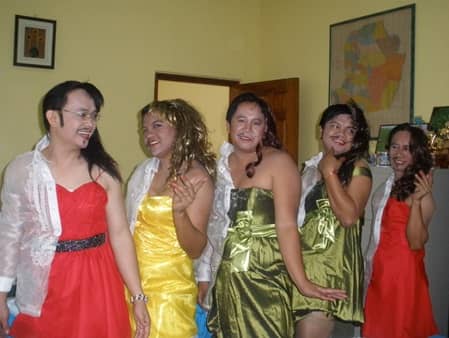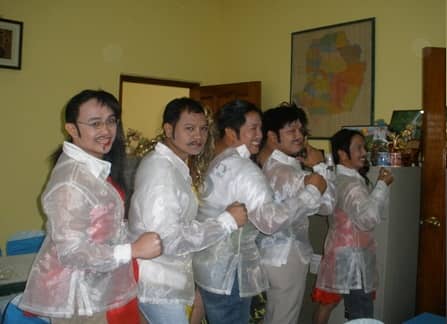 PTO staff pose before their performance as Intermission Number. (Photo above & below from left to right: Adrian Roque, Jojit Ochoa, Virgel Libunao, Romar Castillo & Rogelio Baligod) – as "PO – GAYS"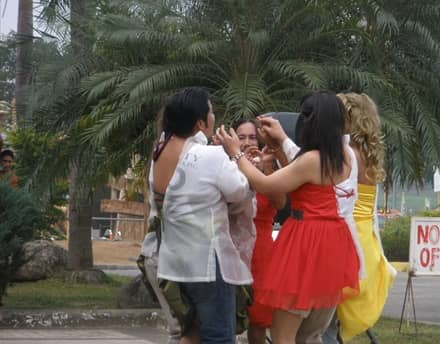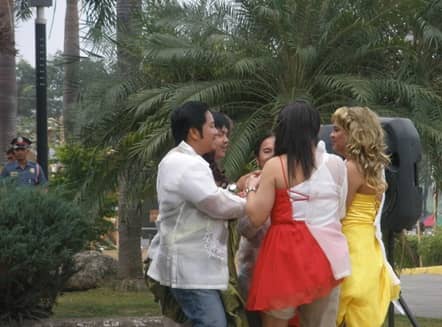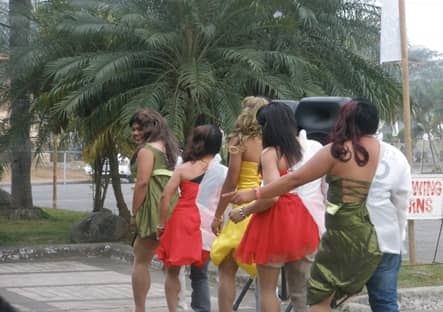 BRO Livelihood Assistance Program
January 27 and February 12, 2014 - PTO Staff aid in the release of BRO Livelihood Assistance Program to 1,342 individuals/beneficiaries from different cities/municipalities of the Province amounting to P5,066,020.00.
 Actual Release of BRO Livelihood Program