Telephone No. (078) 323-1279
Email address:  This email address is being protected from spambots. You need JavaScript enabled to view it.
VISION
A province that is self sufficient with quality livestock and poultry products produced by new breed of raisers-entrepreneurs engaged in a profitable business in an equitable industry.
MISSION
In collaboration with NGA's, LGUs, SCUs and NGOs, the office of the Provincial Veterinarian shall undertake activities to ensure productive and profitable Livestock and Poultry Industry, develop market-oriented raisers producing quality products.
MANDATE
The Provincial Veterinary Office is the primary department of the Provincial Government of Isabela responsible for the promotion of Livestock and Poultry Development in the province. It shall initiate and recommend policy framework and extend support to make the Livestock and Poultry Industry productive and profitable.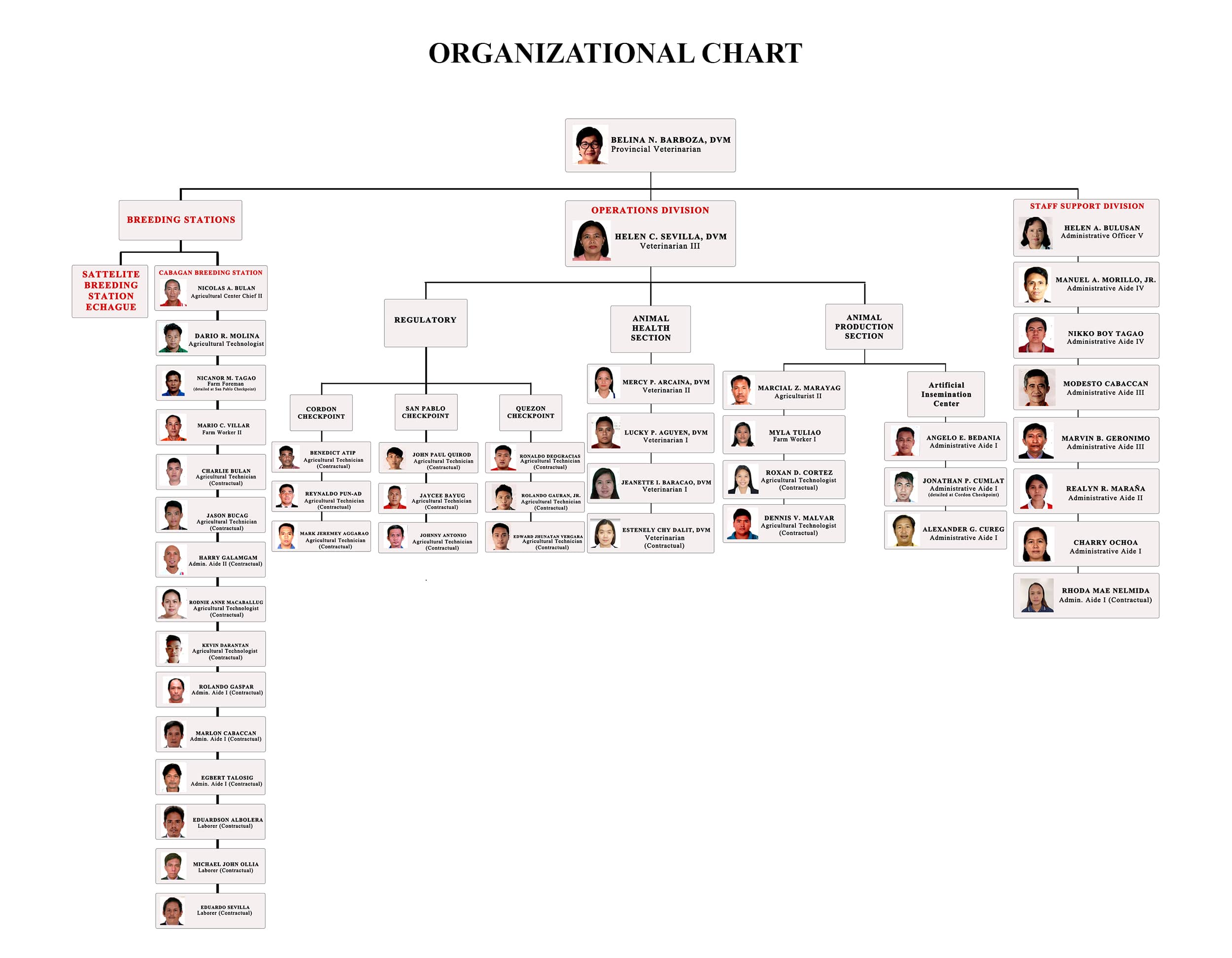 PROGRAMS AND PROJECTS
ANIMAL HEALTH PROGRAM
This program is designed to prevent and control livestock and poultry diseases of economic importance and diseases of animals that are transferable to man.
CONTROL OF LIVESTOCK AND POULTRY DISEASES OF ECONOMIC IMPORTANCE
Vaccination
Hemorrhagic Septicemia of Cattle and Carabaos
Hog Cholera of Swine
Avian Pest of Poultry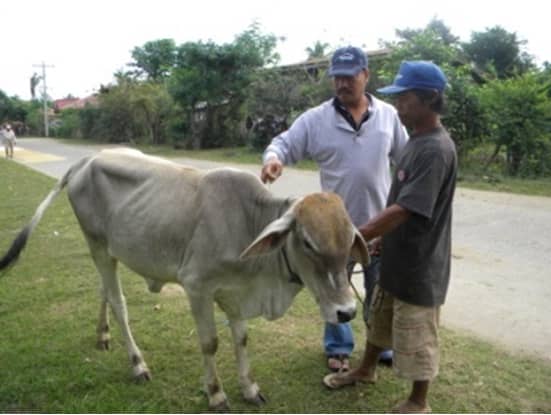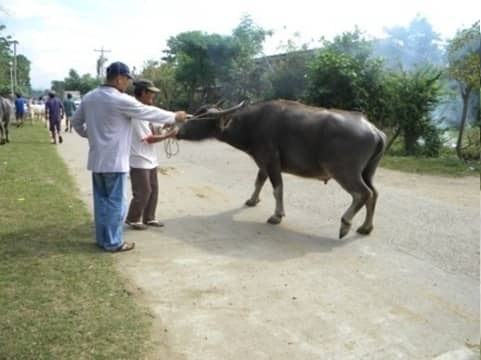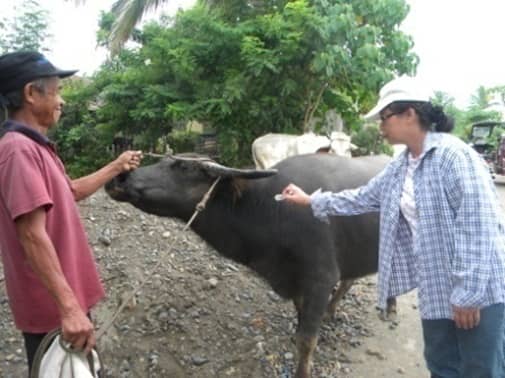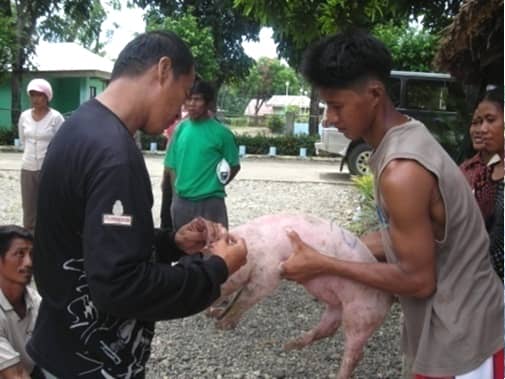 Liverfluke Control Program (Deworming)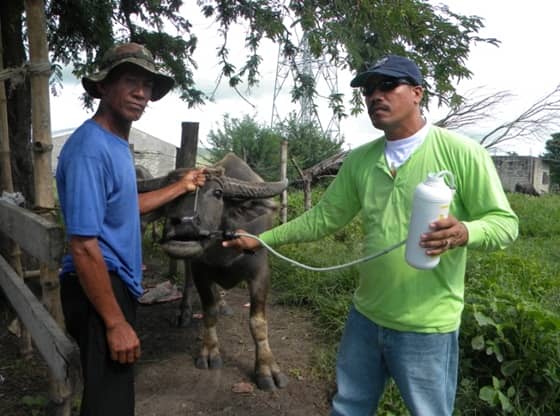 Provision of veterinary services for disease diagnosis and treatment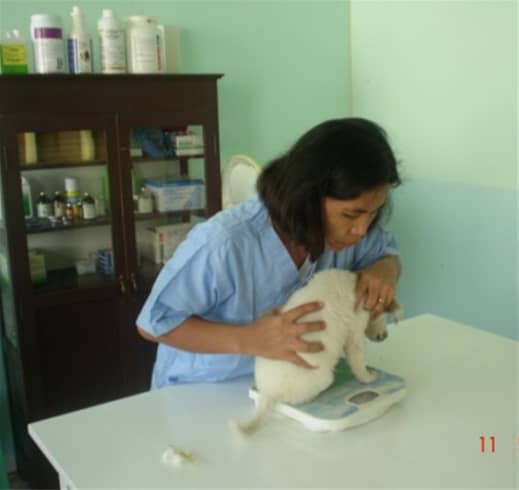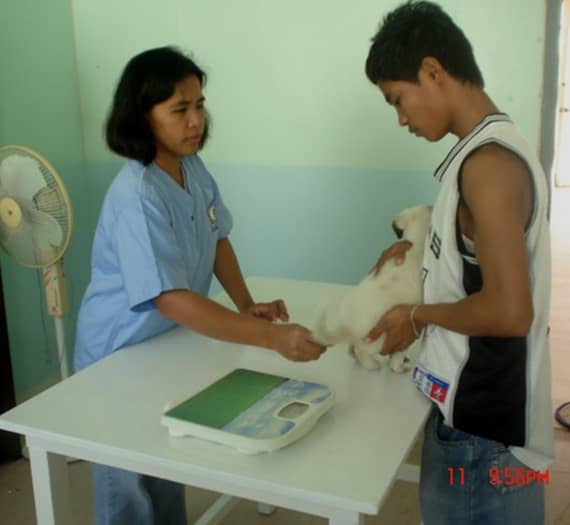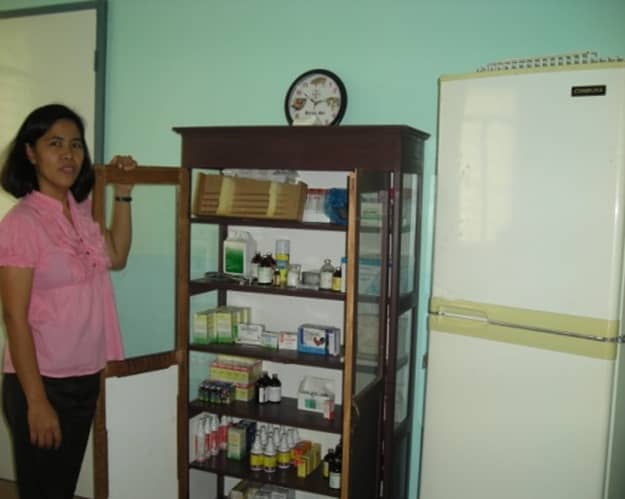 Foot and Mouth Disease (FMD) Surveillance and Control Program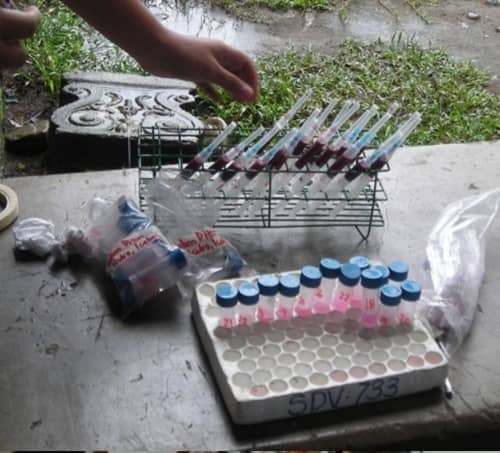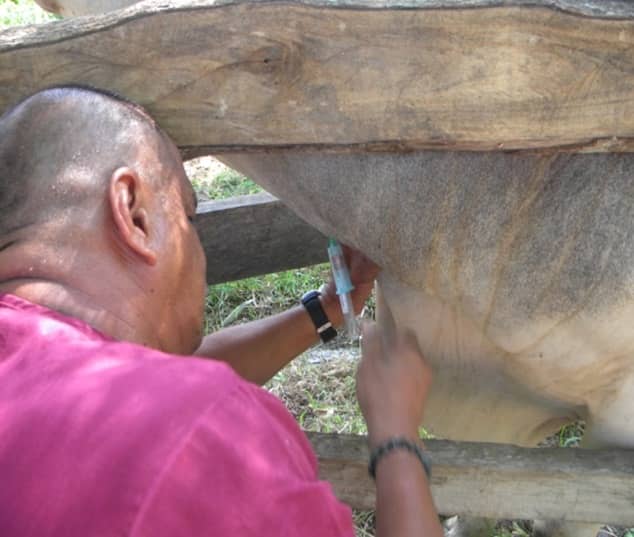 CONTROL OF LIVESTOCK AND POULTRY DISEASES WHICH ARE TRANSFERABLE TO MAN:
Vaccination of carabaos against Anthrax
Rabies Control Program
Bird Flu Surveillance Program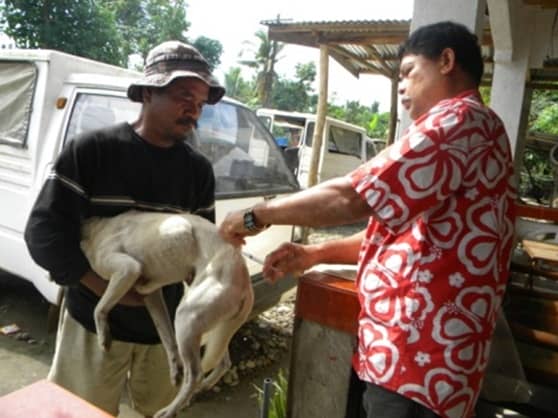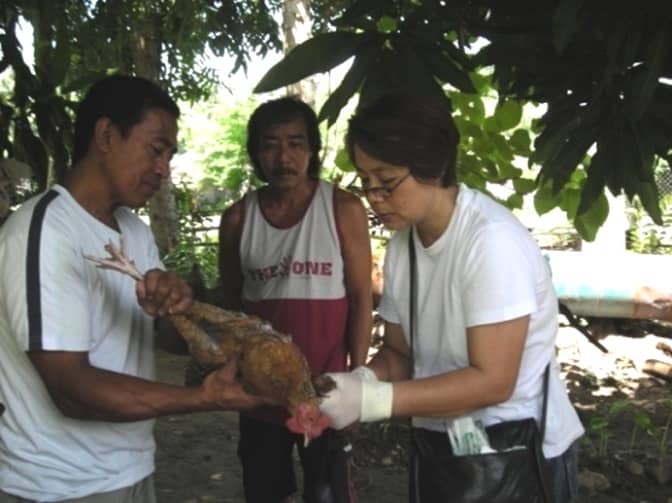 ANIMAL PRODUCTION PROGRAM

This program is designed to improve the quality and quantity of livestock and poultry population in the province, improve the production efficiency of the raisers and promote livestock and poultry raising as additional means of livelihood to our farmer.
Paiwi Ni BRO
Dispersal of swine with loan package
Dispersal of goat
Dispersal of upgraded chickens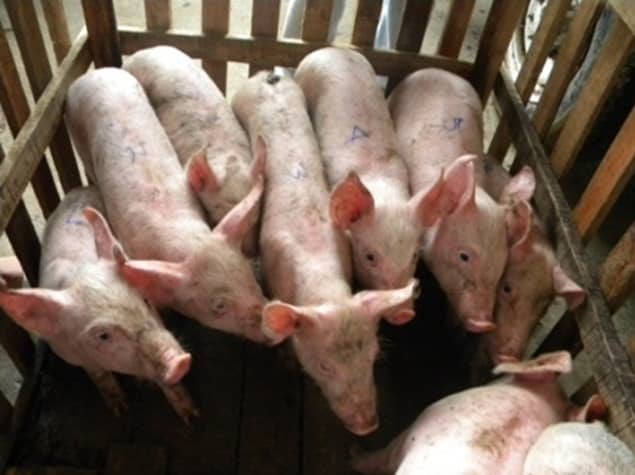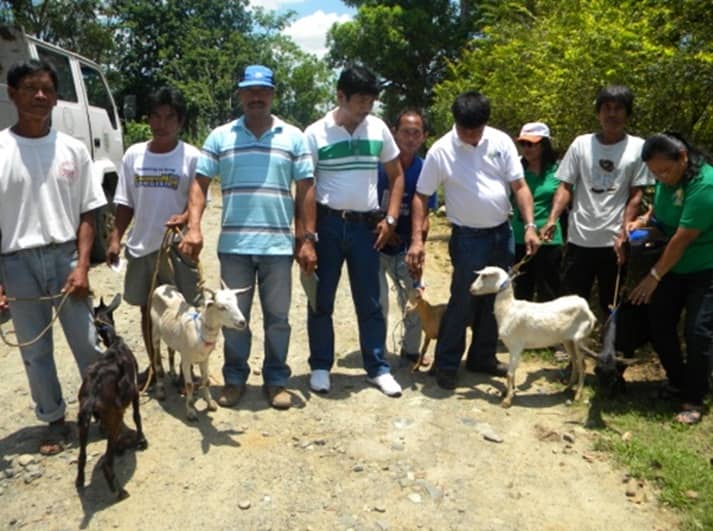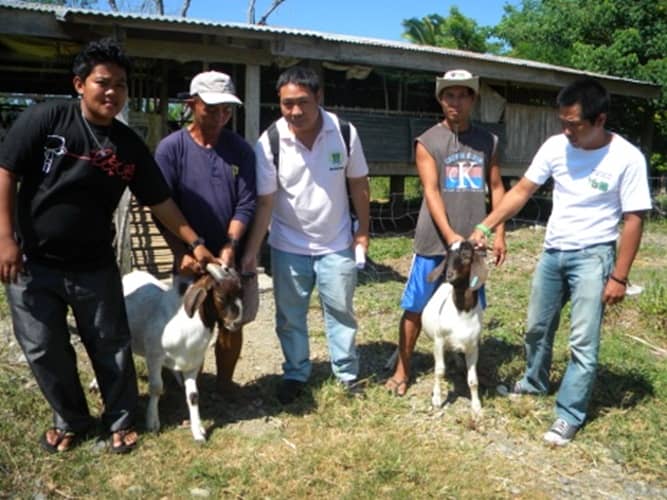 Swine Development Program
Artificial Insemination
Technical Assistance to Production
Seminars/Trainings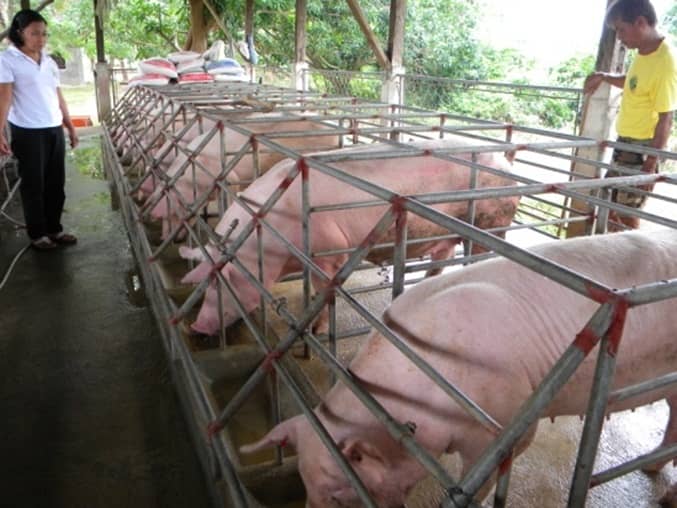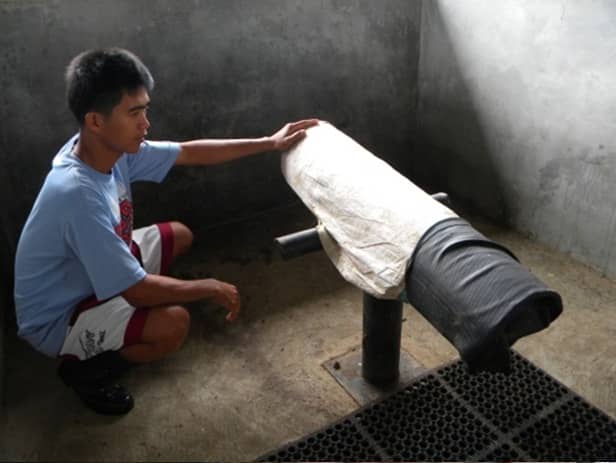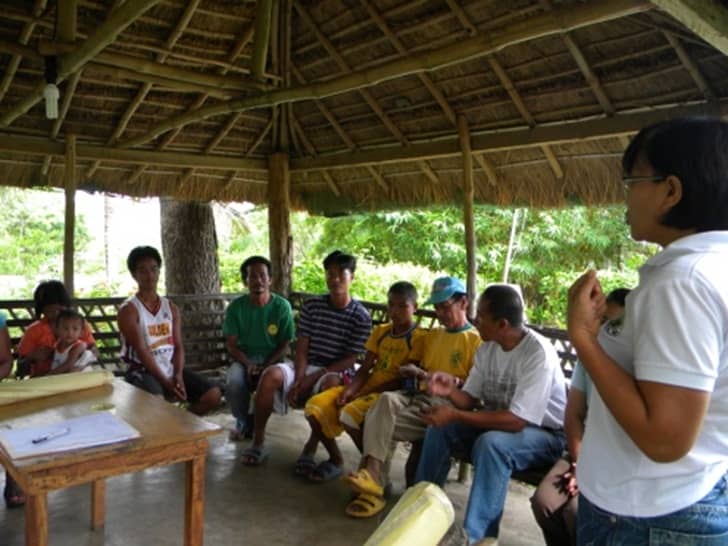 Goat Development Program
Forage and Pasture Development
Technical Assistance to Production
Seminar/Trainings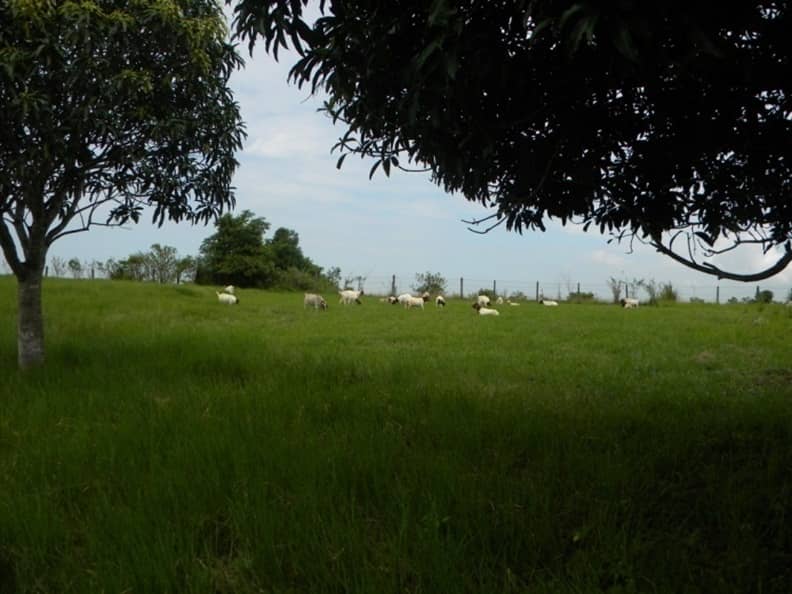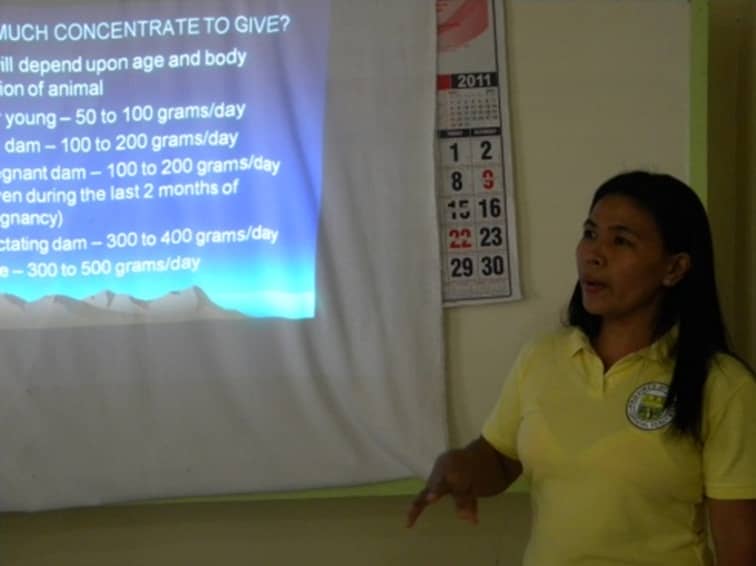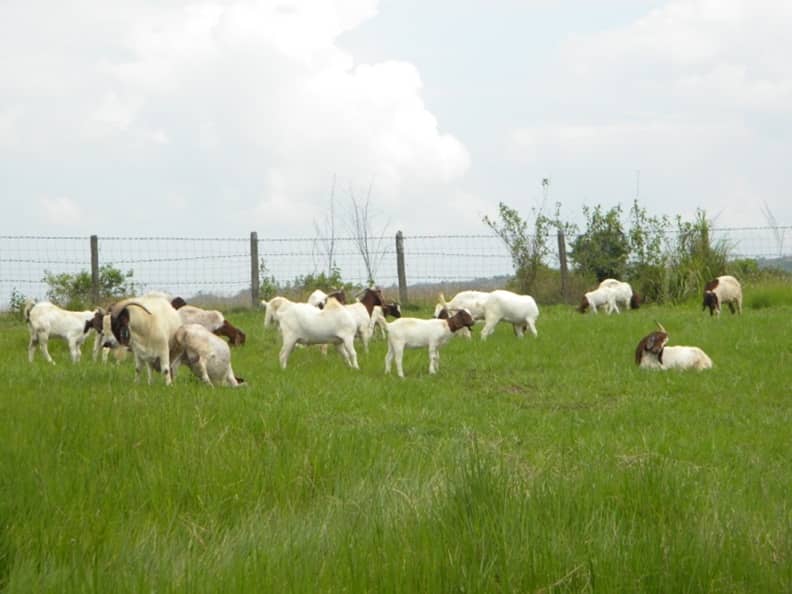 Poultry Development Program
Seminars/Trainings
Technical Assistance to Production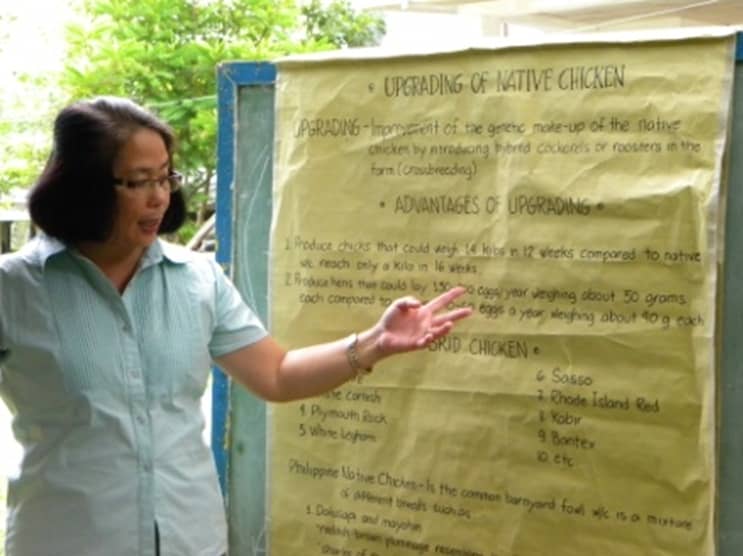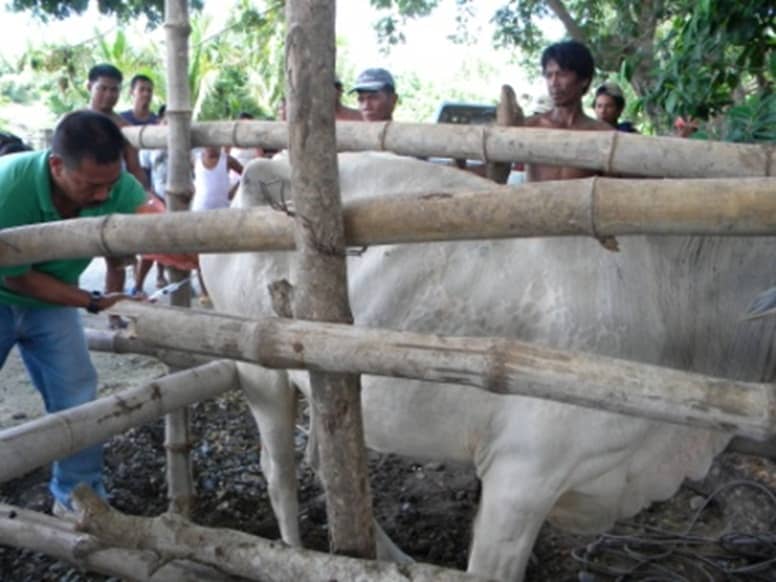 Dairy Development Program (Carabao and Cattle)
Artificial Insemination for the production/improvement of Dairy Animals
Technical Assistance to Production
Dairy Enterprise Development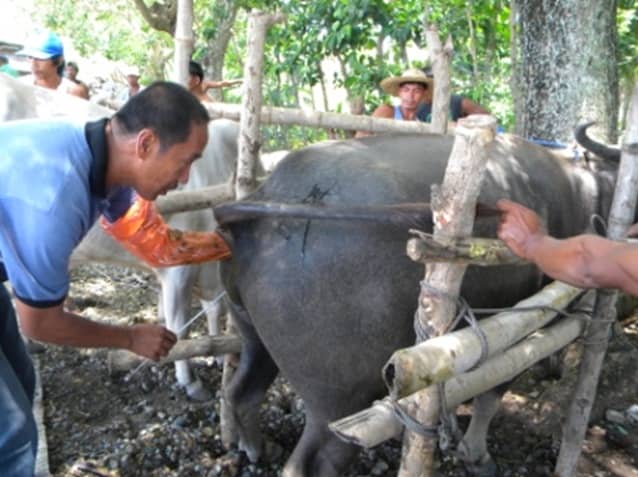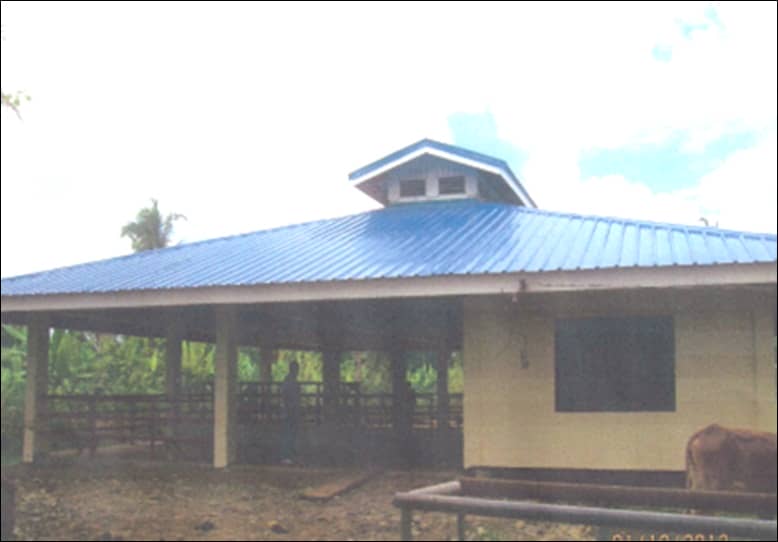 Beef Development Program
Artificial Insemination for the production of beef animals
Technical Assistance to Production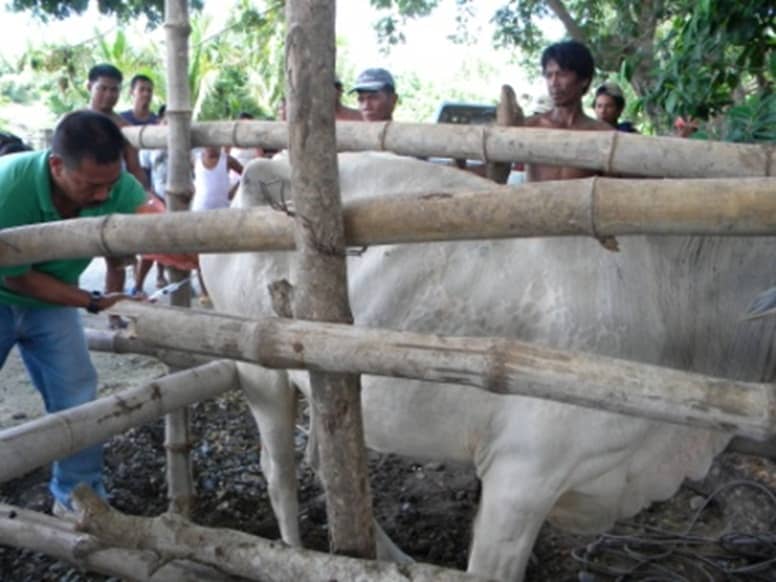 FACILITIES
Cabagan Breeding Station
Animal Artificial Insemination Laboratory at CBS
Isabela Animal Artificial Insemination Center at Cauayan City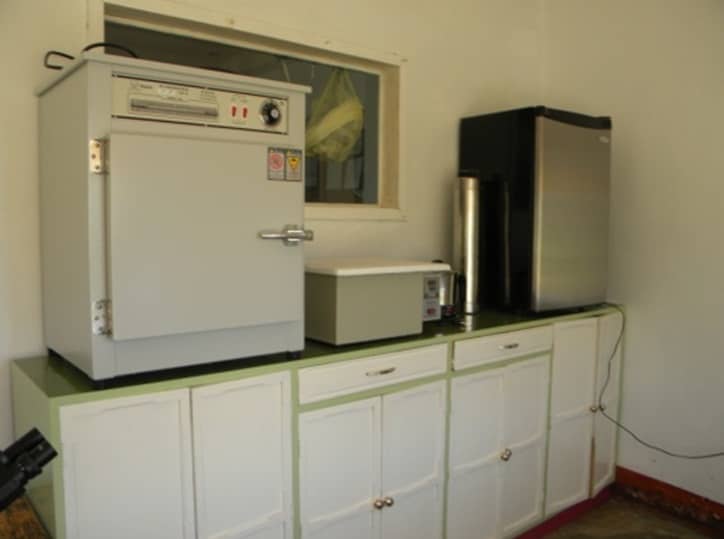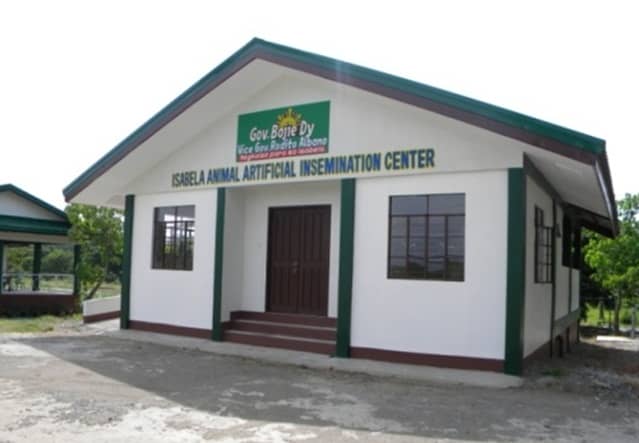 ACCOMPLISHMENT REPORTS
2023
2022
2021
2020
2018
2017 Annual Accomplishment Report
2017
2014