Tel No. (078) 323 0373
Email address:  This email address is being protected from spambots. You need JavaScript enabled to view it.
VISION
A modernized smallholder agriculture and a diversified rural economy which is dynamic, technologically advanced and internationally competitive whose transformation is guided by the sound practices of resource-use efficiency and sustainability under a regime of social justice and equity with active private sector participation.
MISSION
The Provincial Agriculture Office enhancing the development of technology-based culture entrepreneurship among its constituents through focus program, functional integration and complementation of skills, talents and resources of all stakeholders.
GOAL
Isabela as a sustained major Science and Technology-based agri-investments hub and food provider of the country.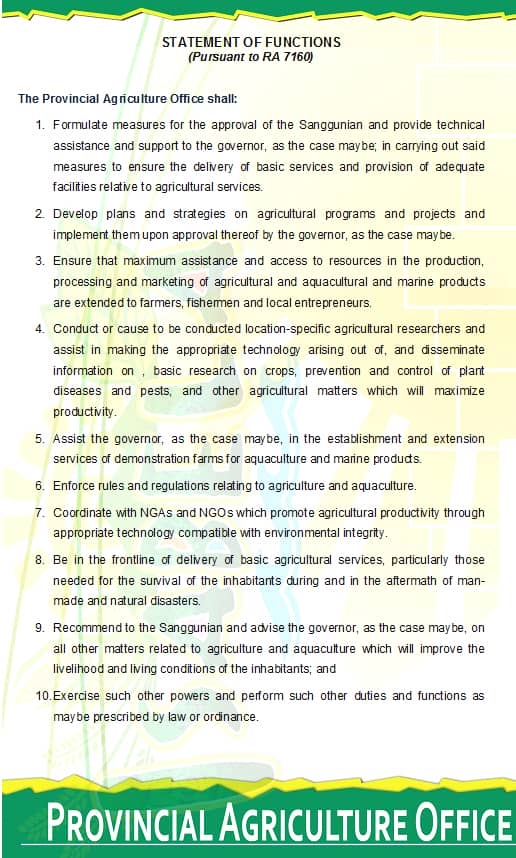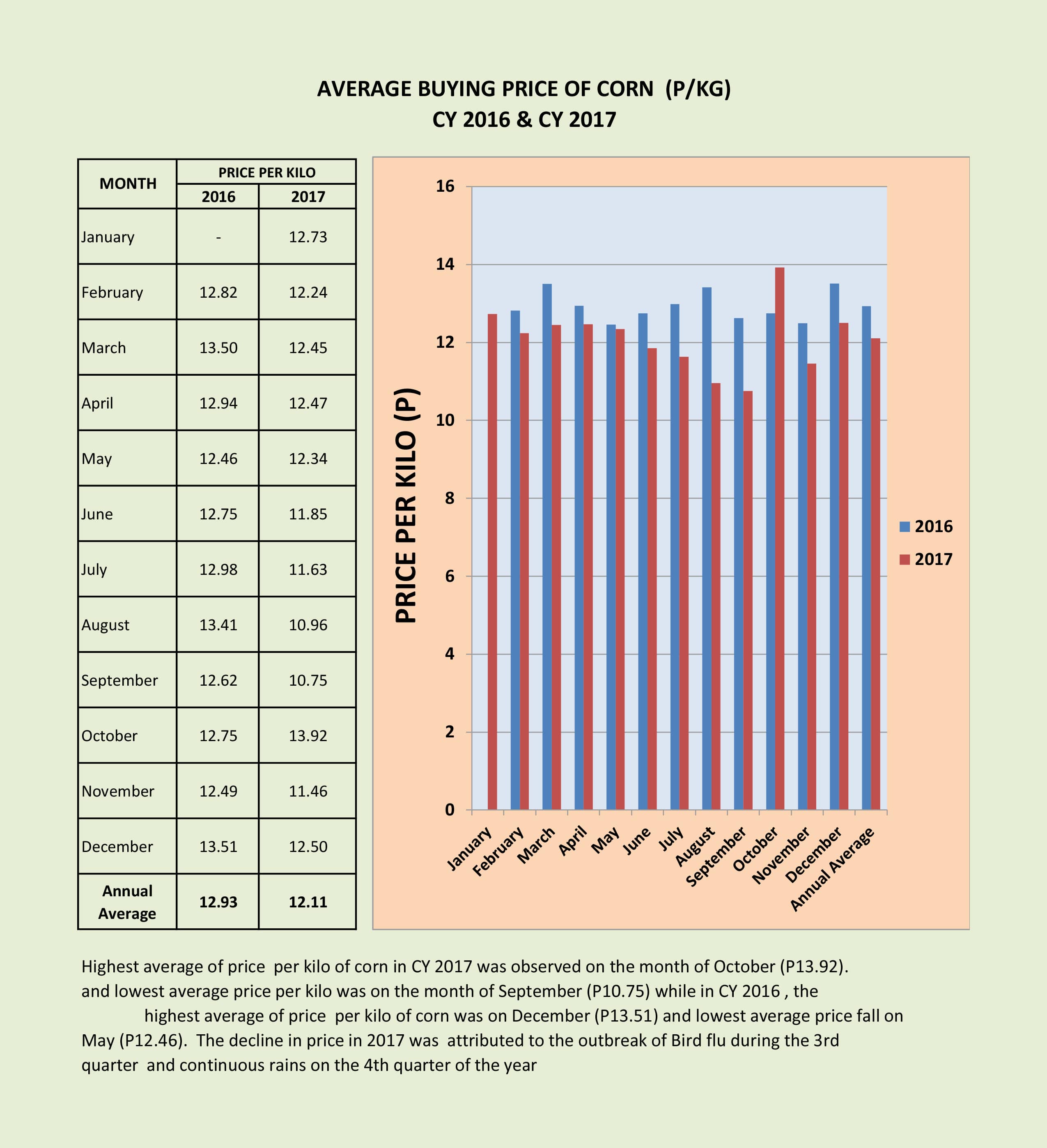 SOCIAL MEDIA 
ACCOMPLISHMENT REPORTS 2023
ACCOMPLISHMENT REPORTS 2022
ACCOMPLISHMENT REPORTS 2021
ACCOMPLISHMENT REPORTS 2020
ACCOMPLISHMENT REPORTS 2018
ACCOMPLISHMENT REPORTS 2017
ACCOMPLISHMENT REPORTS 2016
ACCOMPLISHMENT REPORTS 2015
ACCOMPLISHMENT REPORTS 2014