TRANSPARENCY SEAL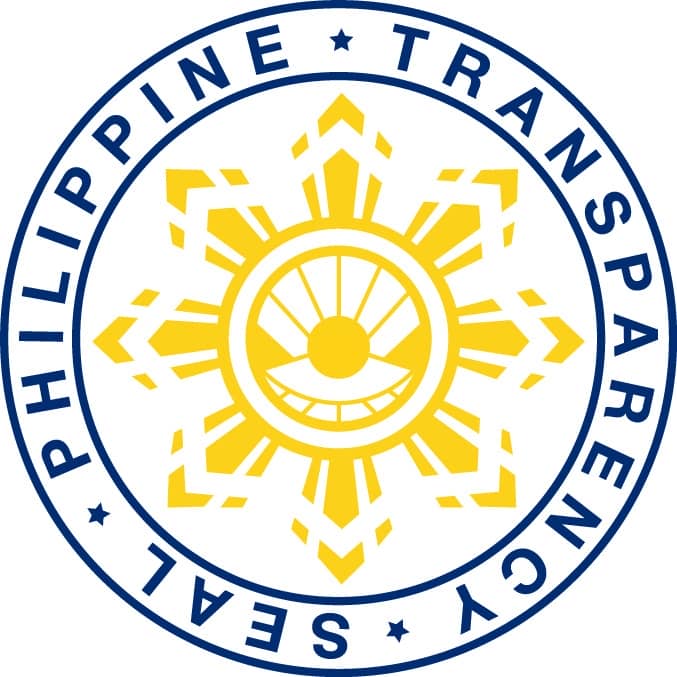 ---

To establish an institution of integrity by delivering excellent public service through a courteous, skilled, and compassionate workforce that adheres to the rule of Law, possesses moral courage, ensures a sustained state of disaster preparedness, climate changes adaptability, and responsiveness, and promotes the values of mutual support and cooperation as means to the attainment of a  prosperous future for all Isabeleños. 
A Provincial Local Government Unit reputed for operating under an unyielding system of courtesy, competence, transparency, and accountability, and distinguished in the delivery of public service for its sincerity, compassion, and sustained level of disaster preparedness, climate change adaptability, and responsiveness.
The Provincial Government of Isabela is mandated to provide the delivery of basic services to its constituents with utmost commitment, dedication and transparency for good governance.  It also commits to respond to the call as well as abide by the spirit of the Local Government Code where the Local Chief Executive is mandated to address the needs of its constituency with excellence as the sole standard in the performance of executive functions.


OFFICIALS AND CONTACT DETAILS

 
---

2017
---

---

---
---

---

---

Statements of Assets Liabilities and Net Worth
---