Telephone No. 323-3146
Email address:   This email address is being protected from spambots. You need JavaScript enabled to view it.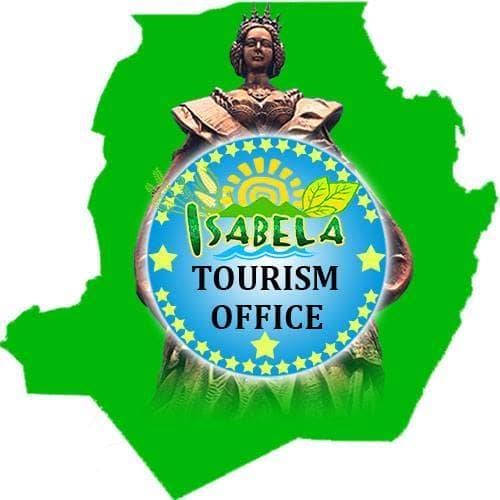 The Isabela Tourism Office shall be the primary planning, programming, coordinating, implementing and regulating government action in the development and promotion of the province's tourism industry. The office shall support and promote the protection, maintenance and preservation of historical, cultural, and natural resources, in cooperation with appropriate government agencies and private sectors, and take appropriate measures against acts and omissions contrary to the objectives.
Mission
The Isabela Tourism Office endeavors to bring forth a sustainable tourism industry road map consonant to the aims of a responsible and vibrant agri-ecotourism propelled by the Isabelinos resiliency and unparalleled amity with the end view of achieving an inclusive social and economic growth.
Vision
The Isabela Tourism Office envisions Isabela as the country's Queen Province and the "Sentro ng AgriKultura" where one finds royal and regal experience and enjoys the perfect blend of natural beauty, agricultural wonder and the Isabelinos' unique way of life.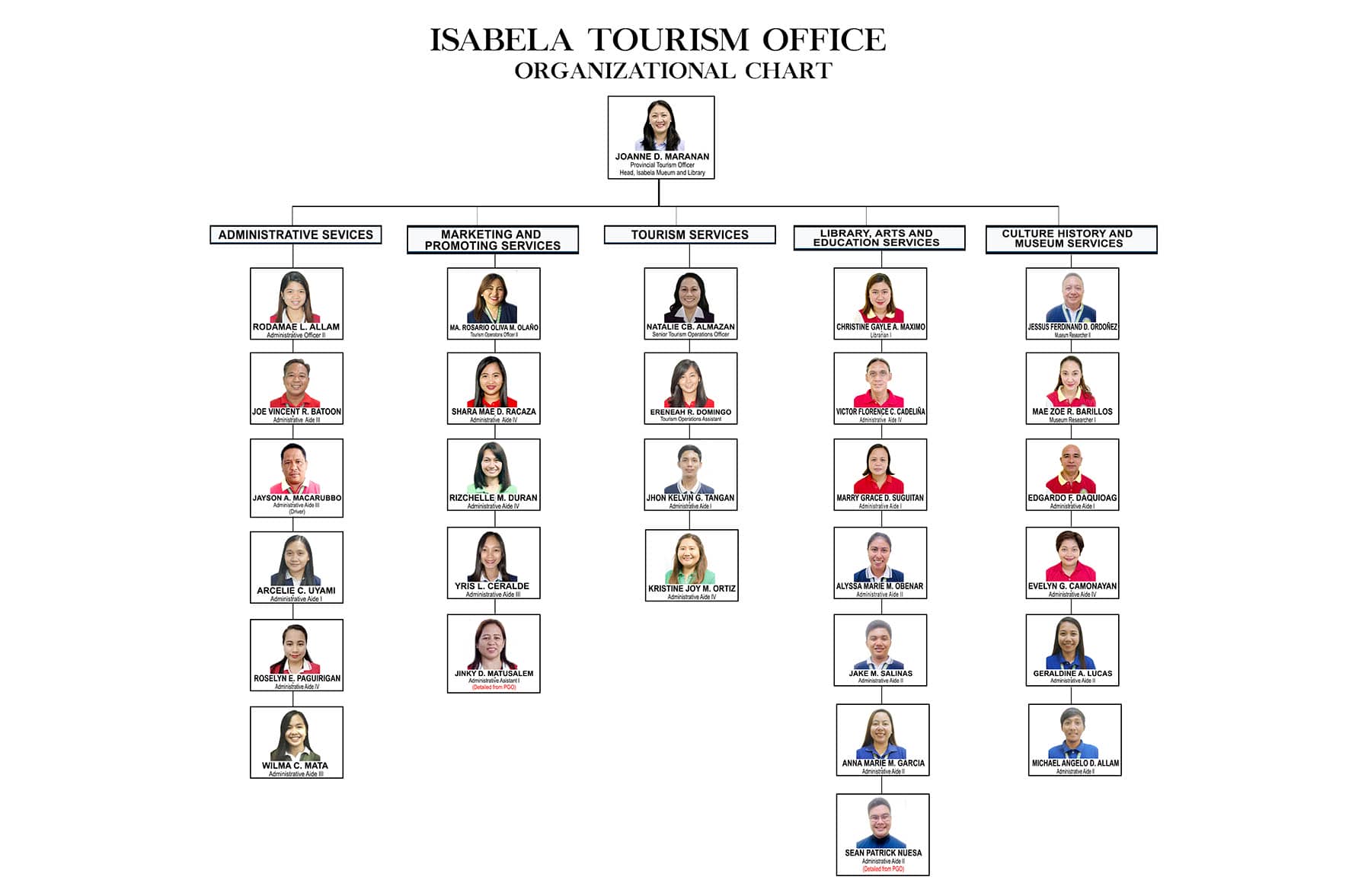 Accomplishment Reports
2023
2022
2021
2020
2019
2018
 2017